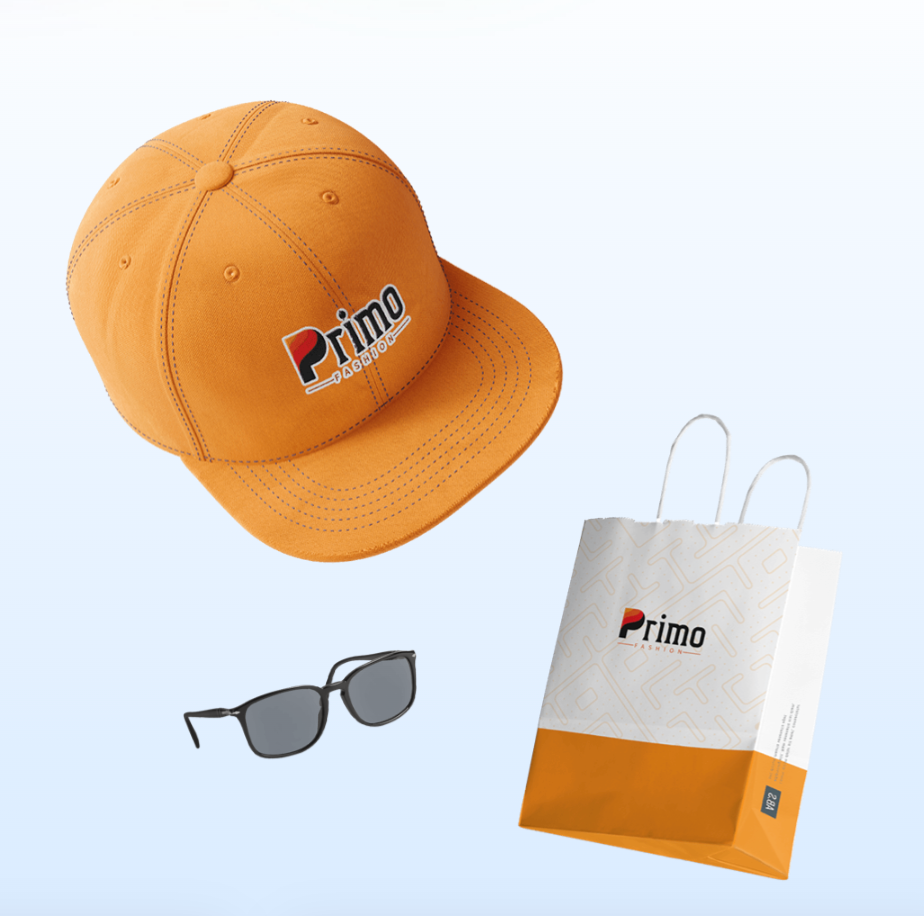 LogoAI
LogoAi empowers businesses with an amazing logo maker, putting design power in your hands.
Having an attractive, professional, and customer-attractive logo can mean the difference between landing a big client and not getting any recognition. In today's online world, your brand appearance matters the most, and gone are the days of hiring expensive graphic designers to handle your logo creation.  
LogoAI is an amazing logo maker that puts the power of design in your hands, so you can take your brand appearance into your own hands. It's like having a talented graphic designer at your fingertips, ready to create a stunning logo that represents your brand.
The best thing about this AI tool is that you don't need any graphic design experience. The platform offers a wide range of logo templates and customization tools, giving you the freedom to bring your creative ideas to life.
Best Features Of LogoAI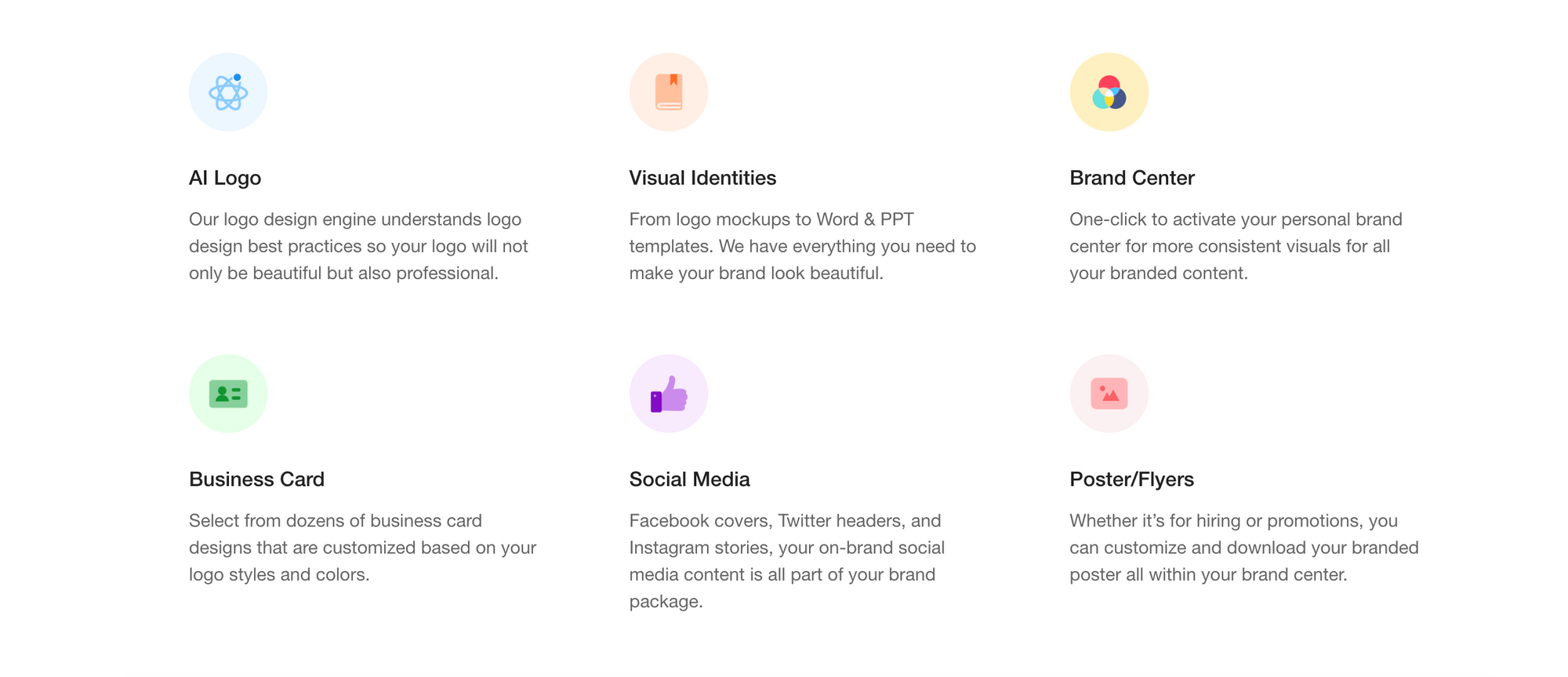 There are a lot of use cases and features for CastMagic, being the potentially groundbreaking AI tool that it is. here are a few features that CastMagic provides:
Generate a diverse selection of personalized logos effortlessly using the logo maker powered by AI technology.
Enjoy the freedom to design your logo for free, with the option to pay only when you're ready to download the files.
Receive a transparent PNG download file included in all available packages.
Explore through a vast range of logo templates, and choose according to your liking  
"Custom Logo Design" feature that allows you to collaborate with skilled freelance designers and create tailor-made logos.
Access a wide range of design tools, including the "Mockup Generator" and "Social Image Generator," among other valuable resources provided by LogoAi.
Opt for the "Designer Fix" option, allowing professional designers to make adjustments to your logo beyond the capabilities of the online tool.
Tools Similar To LogoAI
There are a lot of alternatives to LogoAI if you're not enticed by what they have to offer. A few of these alternatives are explained as follows:
If you're a startup or a new brand wanting to get professional logo's at a cheaper price, LogoMaster is the place to go. The affordable plans on this AI-driven tool work perfectly with freelancers and startups since it's ten times cheaper than hiring a professional logo designer.
Whether you want to choose from thousands of already-built logo templates or get a custom one built for yourself using artificial intelligence, BrandMark is the place to be. Though they're a hub of a number of features, some notable ones include unlimited revisions, speedy exports in multiple formats, and convenient image and text sizing in their editor.
DesignEvo is a big name in the industry loved by thousands, and like logo AI, it's an AI-driven tool that helps businesses, companies, startups and more create logos using nothing but vague text descriptions.  
How Much Does LogoAI Cost?
LogoAI, currently, isn't available for free and has three different price plans to choose from. Here are those explained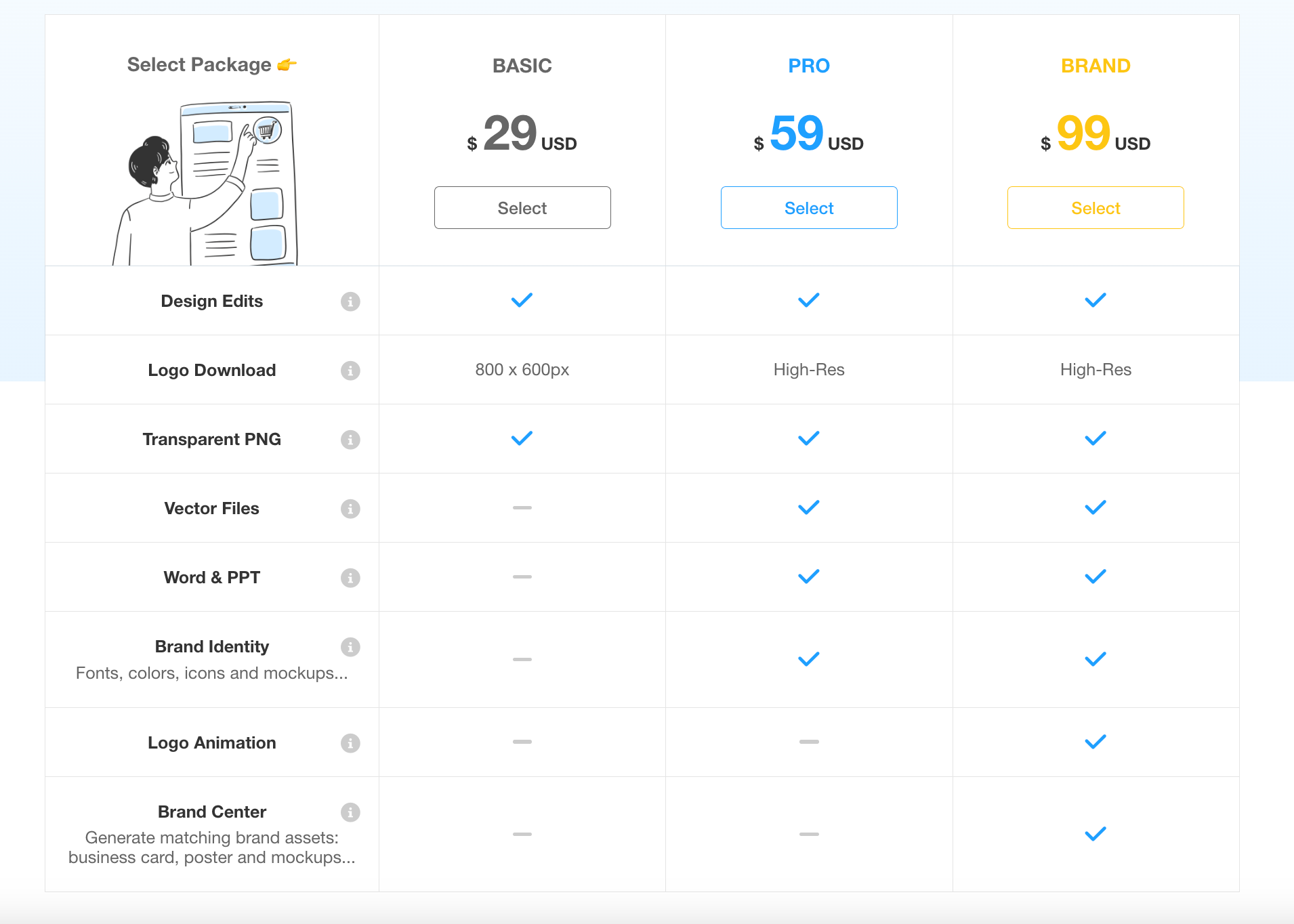 Basic Plan(from $29/month): Design edits, transparent exports and 800x600 image formats
Pro Plan (from $59/month): Vector edits, ability to create full-scale brand identity, and more
Brand Plan (from $99/month): Custom logo, ability to generate matching brand assets, and high-resolution exports.
Comments
Join the newsletter to receive the latest updates in your inbox.