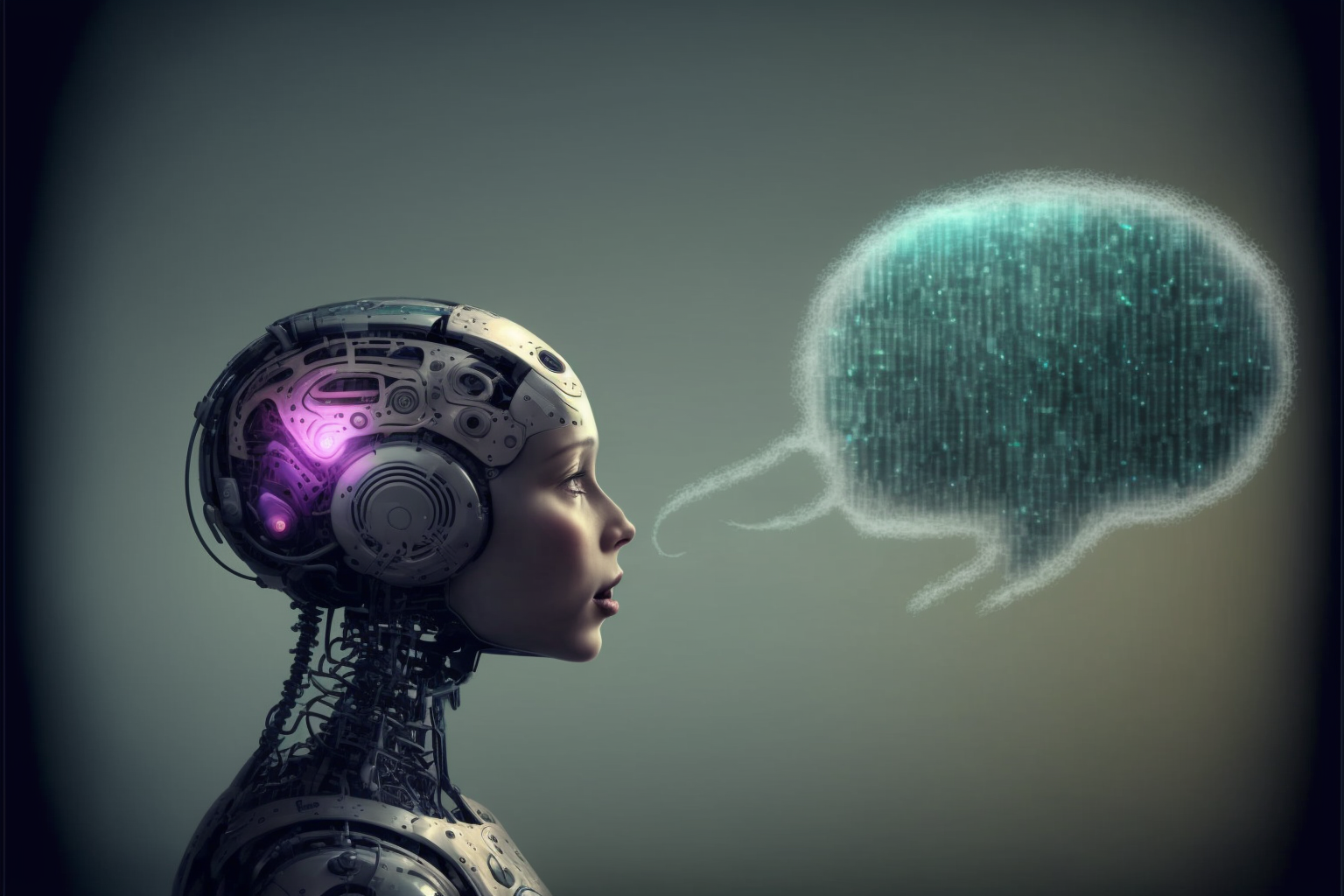 Celebrity Text To Speech : The Best AI Voice Generator To Generate Celebrity Voices!
Having a guest celebrity show up on your podcast, and having their voice has long been considered something that can boost your business sky-high, and that's just one example of how a celebrity voice can impact you. Needless to say, this has been done for as long as we can remember, and there's a good reason behind it.
All in all, when it comes to growing businesses, a recognized voice might just be the edge it needs to overcome its competitors, and start doing well in the market.
Though this article isn't about you getting a celebrity hired for your brand to grow, but how you can use tools on the internet to emulate just that, and I'll thoroughly explain how.
Advancement in artificial intelligence has made a lot of things possible that weren't deemed as such before, and I can go on and on about the ease in productivity, increase in business engagement, and many other areas that AI is being used progressively for good, and tools like AI celebrity voice changes make things infinitely easier.
But this guide is for businesses online that are looking for a celebrity voice to boost up their engagement and audience retention, and use a celebrity twist to get their sales and audience-number skyrocketed. Make sure to read this guide till the end, and discover the best Celebrity voice generators, and how you can use them to create a valuable business online.
How Celebrity Text-To-Speech Voice Generators Work
I've talked about AI voice generators quite a lot on Stay Ahead Of AI, and AI Celebrity voice over generator platforms are a sub-part of the whole venn-diagram of these TTS generators.
The only difference is, the AI voice model behind these generators are fed voice data by a long list of celebrities, who can be anyone from Joe Rogan to Carl from Jimmy Neutron. After that, a complex AI program spews these voices out, making it sound like a celebrity is speaking
Different AI voice generators provide different voice actors for their AI voices, and if you're looking for a specific celebrity voice, you might have to do a little digging on the internet to find a service that provides that voice.
Though, I've seen that AI voices like Snoop Dogg, Trump, Joe Biden, Elon Musk and others are provided by almost every other AI voice generator, and they've grown to be quite infamous in this niche.
Join the newsletter to receive the latest updates in your inbox.