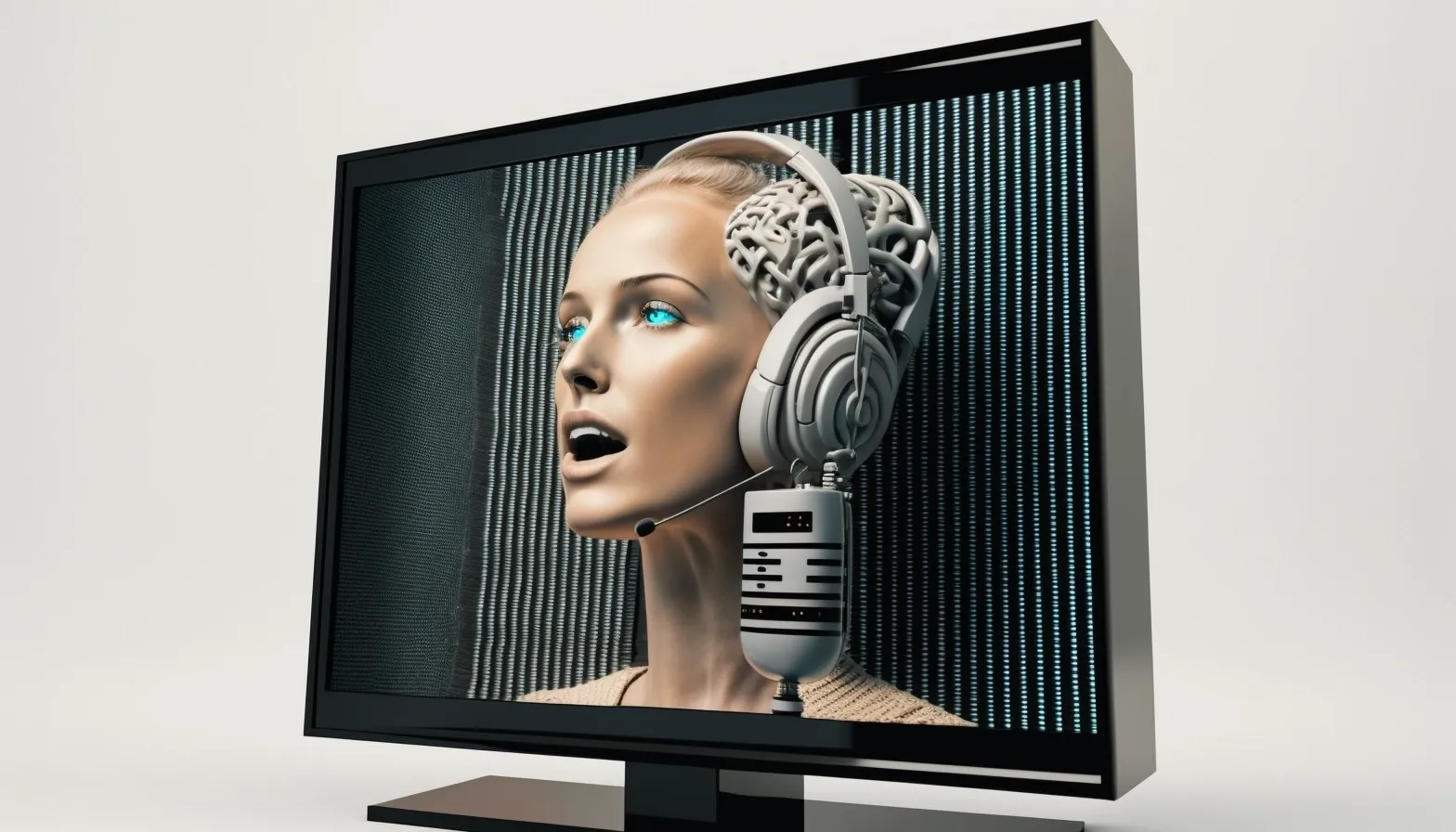 The Best Female AI Voice Generators - Best Softwares To Grow Your Business
Have you ever noticed how often advertisements, whether on TV or the internet, use a female voice artist to narrate interactive words? If you've been thinking that's without reason, you've got another thought coming.
For as long as I can remember, the female voice has been an interactive tool for engaging audiences and increasing business growth, and that's increased tenfold since the bloom of the internet. Several types of research have shown the sound of a female voice can elicit feelings of trust, warmth, and empathy in listeners, making them more likely to connect with the message being conveyed.
This is particularly true for female-oriented products or services, where a female voice can help to create a sense of relatability and familiarity with the brand.
If you run a similar kind of business, a female voice can help, and you can do that without the hassle of hiring a team of professional voice artists. Keep reading more to find out how you can do that!
The Significance Of Female Voices In AI
The rise in generative AI technology, such as AI voice generators, has given growing businesses an edge to make use of interactive female voices to increase their sales, strengthen their marketing foundation, and bring in more customers, and that's what I'm talking about today.
In essence, the key takeaway of their significance is that female voices have a much more soothing and empowering effect on the listener, as compared to a man's voice. Qualities like persuasive tone and high pitch give a female voice these qualities, as I'll explain further.
I've reviewed a long list of AI voice generators in the past that have been helping businesses online skip the hassle of hiring expensive teams of organic voice-over artists, and generate interactive voice-overs at the click of a button, but this guide is aimed more towards services that provide female voice overs.
But before you go out and start nitpicking these lists of female AI voice generators, it's imperative that you understand what a female voice can do for you or your business, and whether or not you should be opting for one.
That being said, here are a few important reasons why you might need a female AI voice for your business
Join the newsletter to receive the latest updates in your inbox.