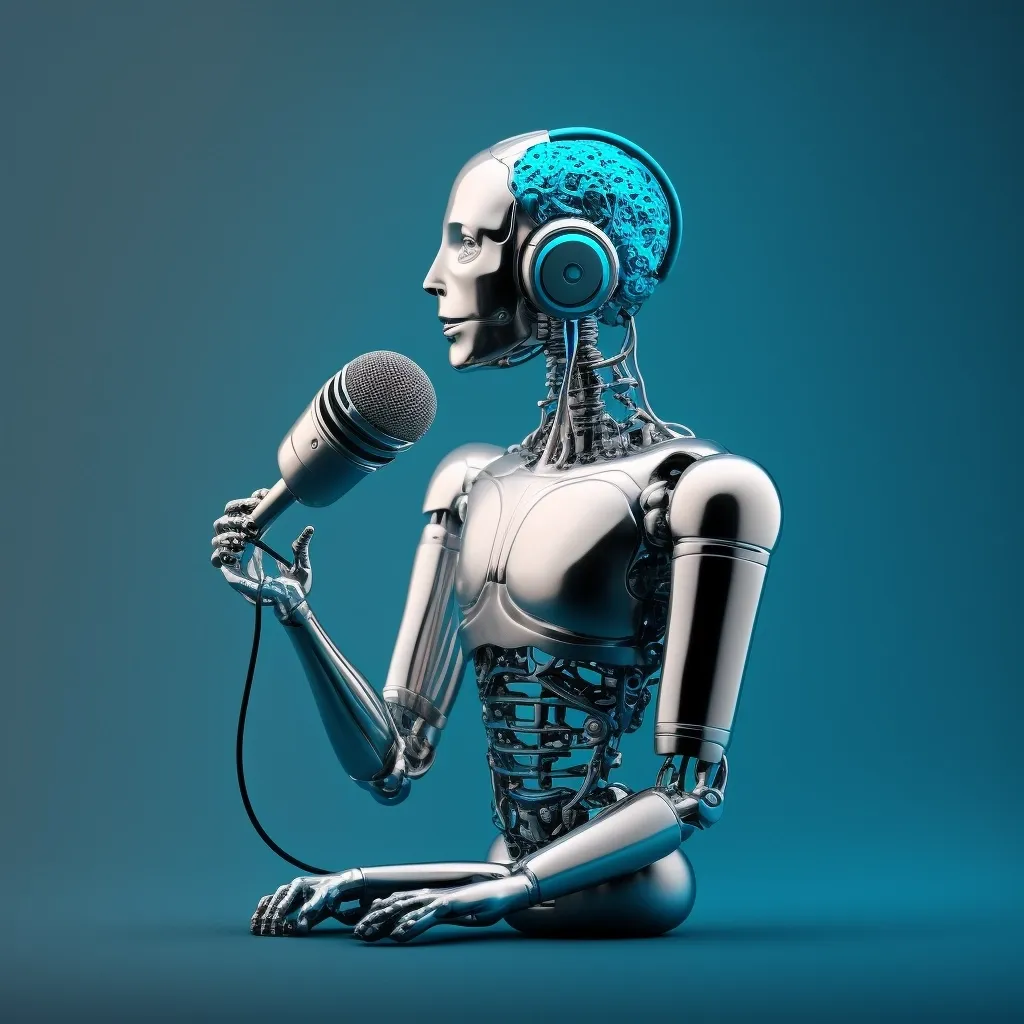 Speechify Cost - Is It Still Worth It In 2023?
On my list of voice generators on the internet that don't need an introduction, Speechify remains at the top. They've proven themselves from time to time that they're here to say, and unless you've been living under a rock for the past two years, you've probably already heard of them.
But I'll take that chance, in case you genuinely don't know what Speechify is.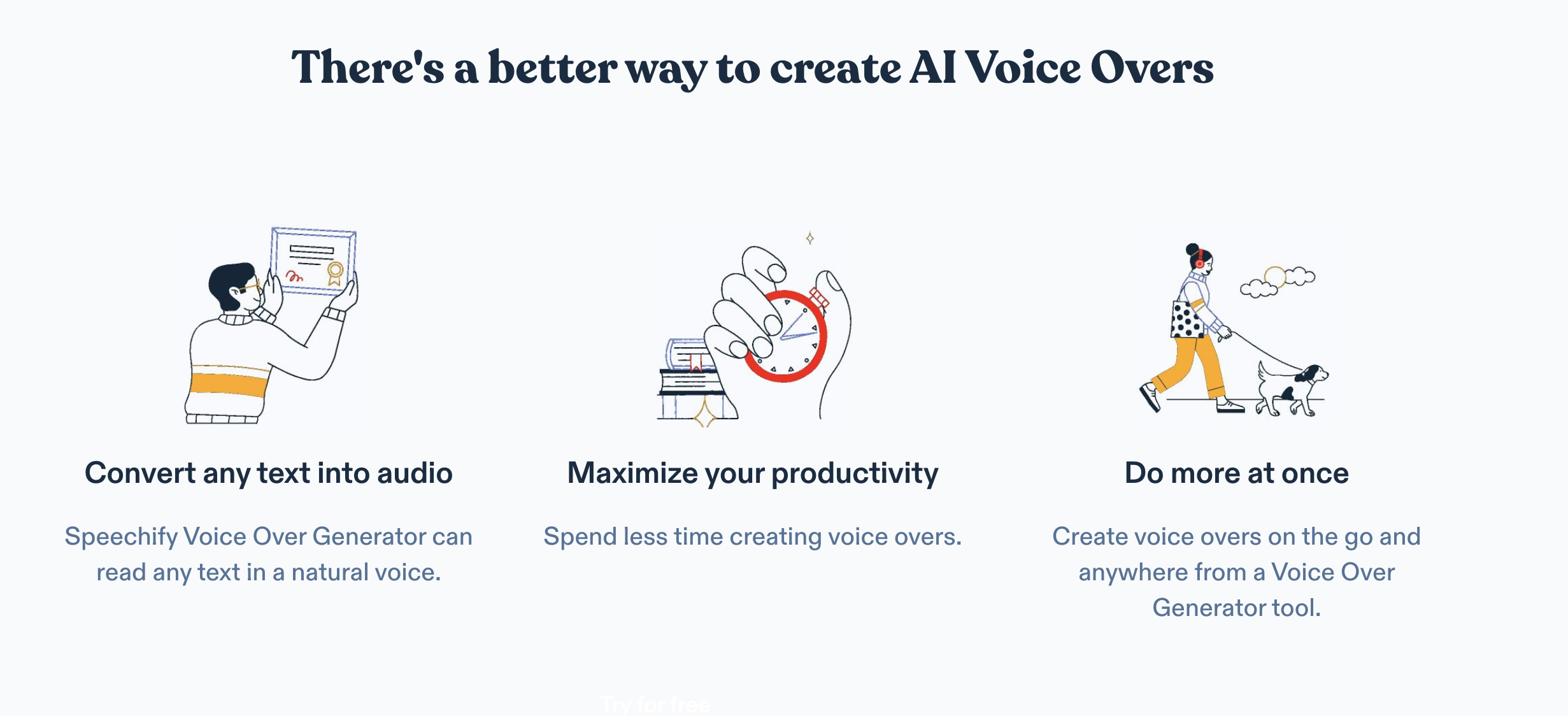 In a nutshell, and I'll explain in-depth later, the entirety of what they are, Speechify is a software tool that uses artificial intelligence and neural networks to convert any piece of text into engaging audio, called AI voices.
This allows readers to just plug in their headphones and let the AI do the reading and speaking, while they can multitask, relax, and do a whole lot of other stuff without having to do anything else.
Ever since their inception, and a whole lot of rigorous marketing stunts later, Speechify has now become a household name in the space of avid readers, people with reading disabilities, and a lot of other people that want to access content with voices, and have expanded their services faster than they've racked up more users.
Though all in all, it's still a paid service, and with this insightful guide, I'll poke around and come to a conclusion as to whether the features and offers are justified with this price point.
Make sure to read it till the end and find out whether you should be investing your time and money in this AI voice generator or not.
Join the newsletter to receive the latest updates in your inbox.