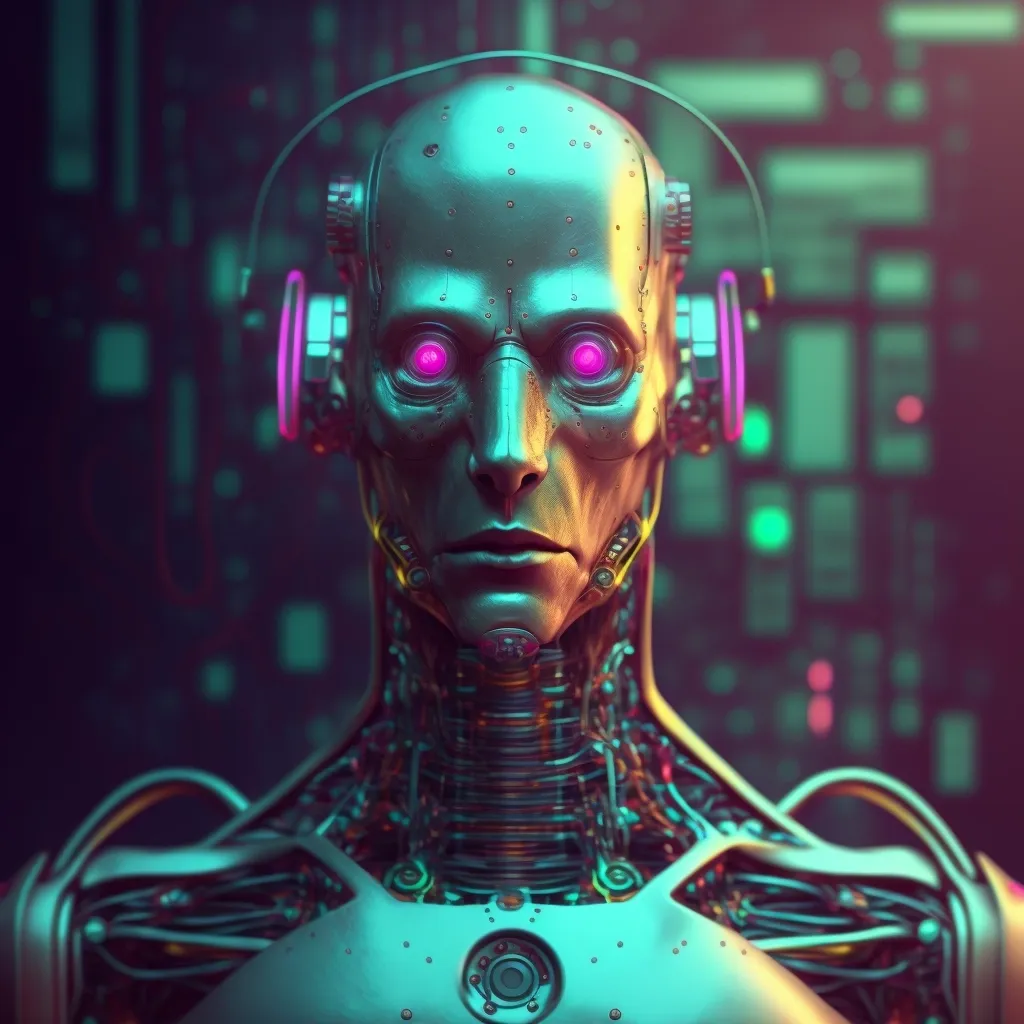 Resemble AI Review - Pros, Cons, Alternatives, and More In 2023
Have you been in the AI voice generation space for a while? Well, so have I. I'm glad to have you, but let's skip this awkward dialogue, and get to the real reason why you're here.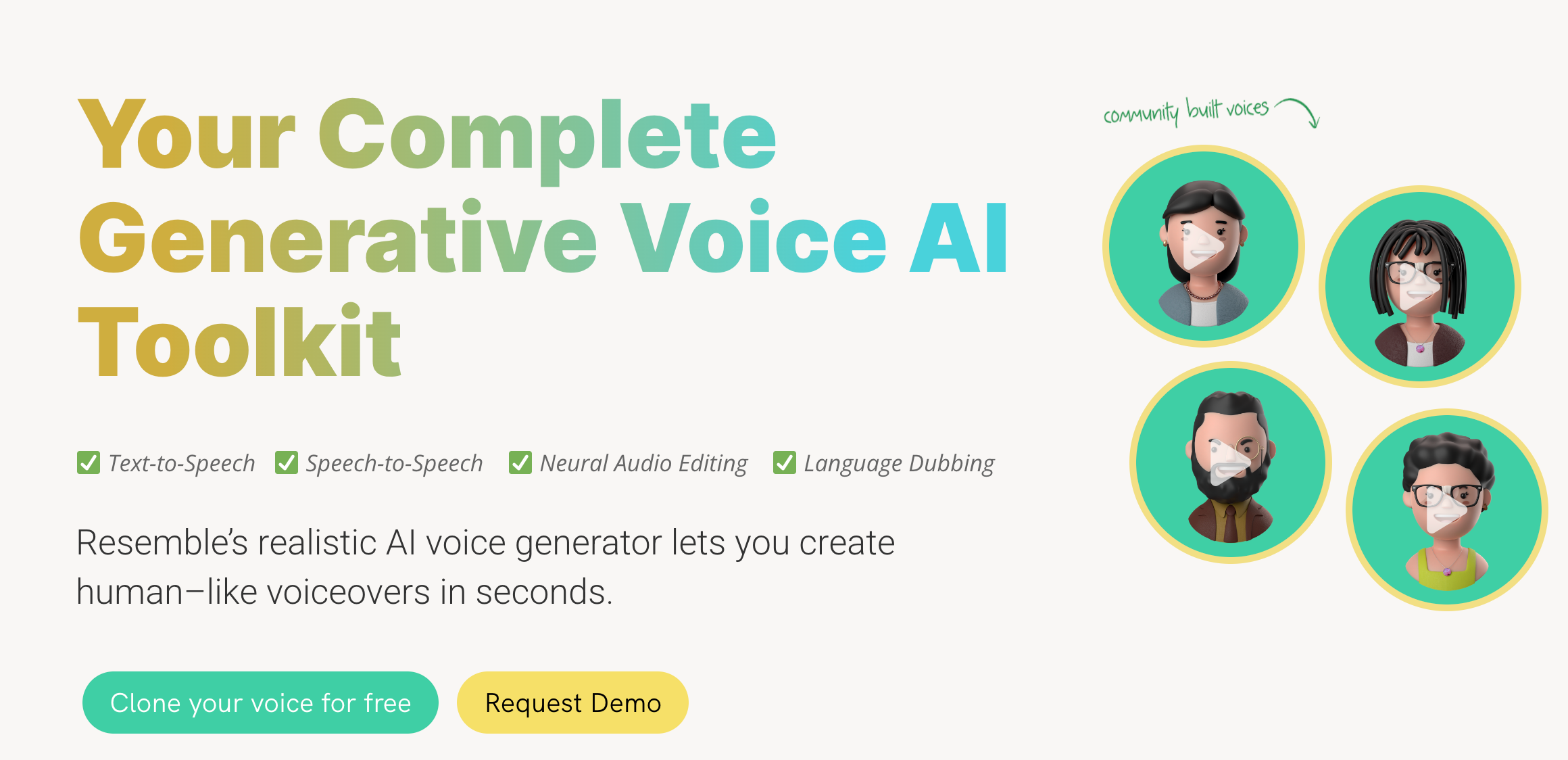 If you're reading this, you're probably curious whether you should be using Resemble AI, a strong entity in the AI voice generators business that has been letting content creators automate the voicing part of their online presence.
I've reviewed a lot of tools that make voice generation, and allow anyone to build immersive experiences for their global audience using nothing but an AI that speaks anything you want it to, in a voice of your choosing. Now whether you want to opt for sounding like Joe Biden or a rapper like Kanye, I'll leave that to you.
With this guide, I aim to bridge the gap between what they are, and what they're perceived by the public as. If you're thinking of getting on paid plans with Resemble AI, I suggest you ride along with me on this guide, as I'll help you reach a verdict at the end.
What Is Resemble AI?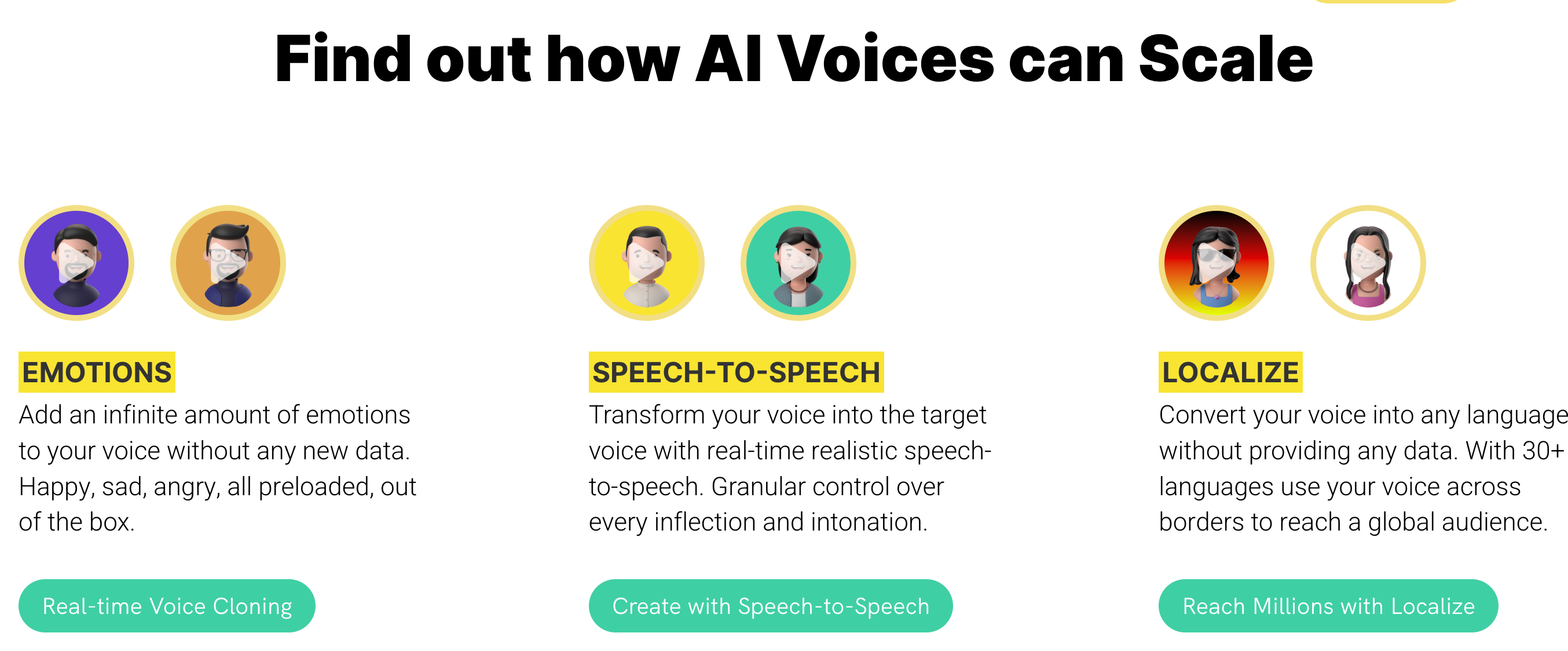 Resemble.ai is a text-to-speech tool in the AI voice generation space, which is changing the way we look at voiceovers and voiceover artists as a whole. With its cutting-edge AI capabilities, users can convert written words into realistic and natural-sounding voices for uses such as creating podcasts or audiobooks - resulting in crisp audio at remarkable quality.
One obvious thing is that Resemble AI is here for content creators. This tool offers them an alternative to either narrating their content or hiring a professional voice actor, which may not always be feasible or affordable.
Resemble AI text-to-speech capabilities provide an accessible and cost-effective solution for generating engaging voiceovers for a wide range of multimedia content, including videos for social media platforms like YouTube and TikTok, narration for video games, and e-learning tools.
Their TTS (text-to-speech) technology has emerged as an invaluable asset for auditory learners, providing a powerful tool to access e-learning and educational content using their synthetic voices. Though this use case is quite less, Resemble AI is also being used in applications that cater to people with readability issues, all thanks to their flexible API plans.
💡 What Makes Resemble AI So Famous?

• Neural Editing Of Real Voices Using Resemble Fill

• Integrations With Popular Applications

• Lightning Fast Real Time APIs
Join the newsletter to receive the latest updates in your inbox.