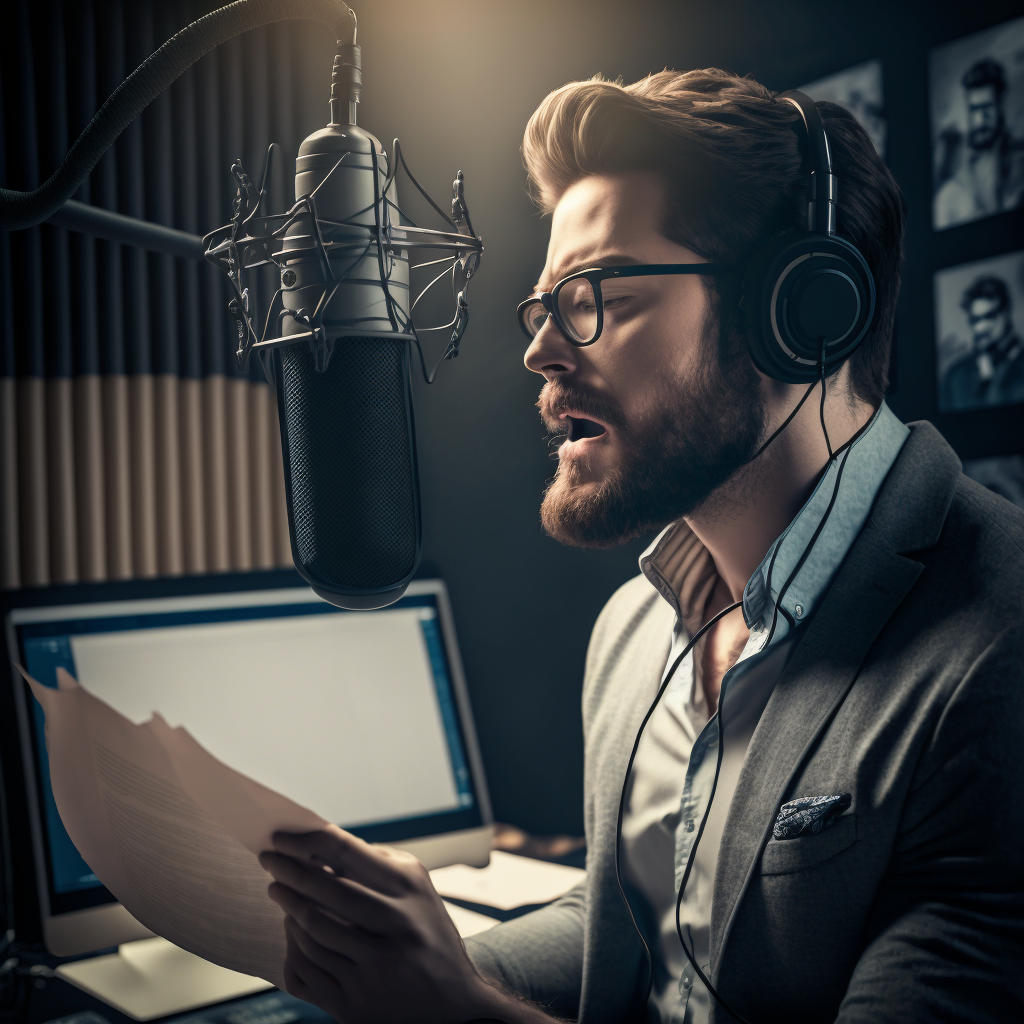 Reviewing ReadSpeaker in 2023: Advantages, Disadvantages, and Substitutes
In today's increasingly digital world, accessibility and user experience are paramount concerns for online brands, whether it's a startup or a veteran in the industry.
Utilizing the power of a good voice is more important than ever, and that's why I've reviewed a lot of synthetic speech tools on my blog that help you do just that.
And in that long list is a TTS tool that caught my eye recently, called Readspeaker AI.
Join the newsletter to receive the latest updates in your inbox.