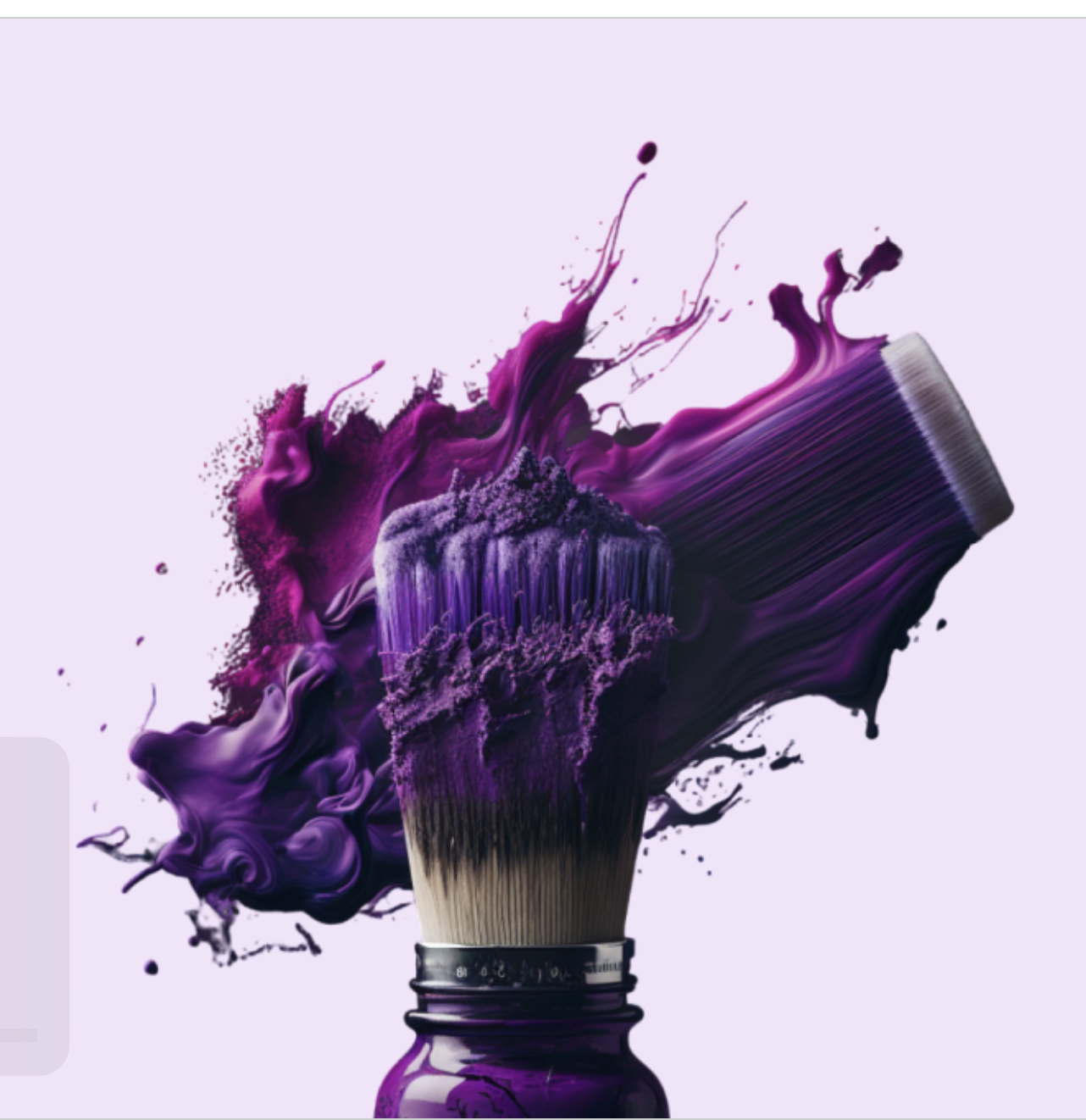 Quasi
Quasi offers users to get access to a marketplace of AI tools at an affordable price, making things easier to find.
The internet is full of AI-leveraging tools, each of which performs its own distinct functions, giving users the power of automation, both free and paid.
But finding tools that cater to your needs can be pretty hard, especially if you're not sure about what you're looking for.
That's where marketplaces like Quasi come in.
In simple terms, Quasi is a marketplace where developers and users both come in. AI developers create tools that can help other users do many different things, whether it's a writing tool, a tool to help fellow developers or an AI voice synthesizer.
On the other hand, users get access to a plethora of these tools at a fraction of the price, so they don't have to go around on the internet, mindlessly wandering around, looking for AI tools to help themselves,
Best Features Of Quasi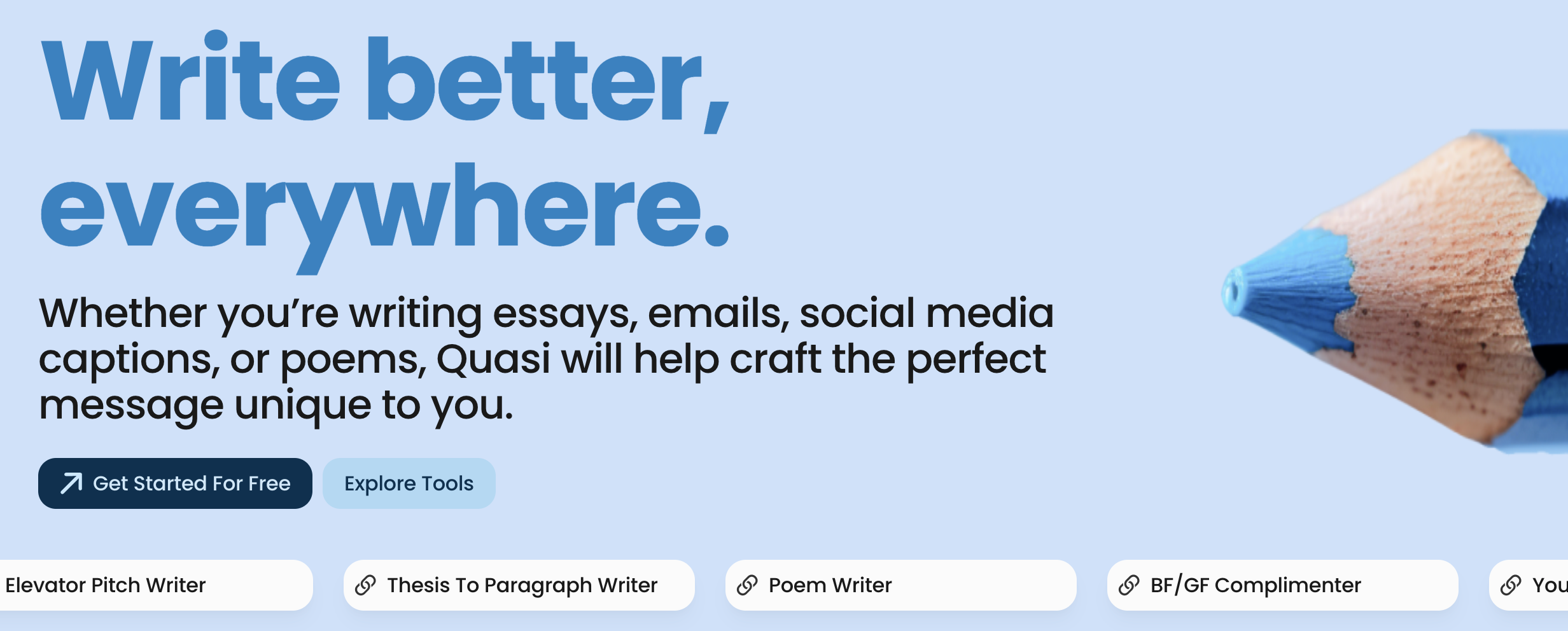 Here's a list of features that BrandMark provides to its users:
A marketplace of a variety of tools
Enable AI developers to earn money
Lots of writing tools to help content creators
The affordable monthly plan that isn't too hard on the pocket
Tools Similar To Quasi
There are a lot of tools out there that provide similar, or better, services compared to BrandMark. Here are three of them:
StableStudio is an easy-to-use text-to-image application developed by Stability AI. This open-source platform is all about empowering the community and driving local-first initiatives in generative AI.
The platform's mission is to make generative AI accessible to everyone and foster open-source development within the AI community. While DreamStudio will continue as Stability's hosted version of StableStudio, the company has an exciting plan in the works.

InventAI is an exciting web-based application that harnesses the power of artificial intelligence to create mesmerizing artworks, requiring no artistic talent from its users.
With this generator, users can simply express their preferences, sit back, and watch as the AI works its magic, producing breathtaking pieces of art.
The website ensures a hassle-free experience by being passwordless. Once users log in, they gain access to their account and can easily purchase a subscription plan.
How Much Does Quasi Cost?
As I mentioned before, one of the best things about Quasi is how affordable it is, giving users access to a plethora of online AI tools at just a fraction of the price. Here's what their paid plans entail: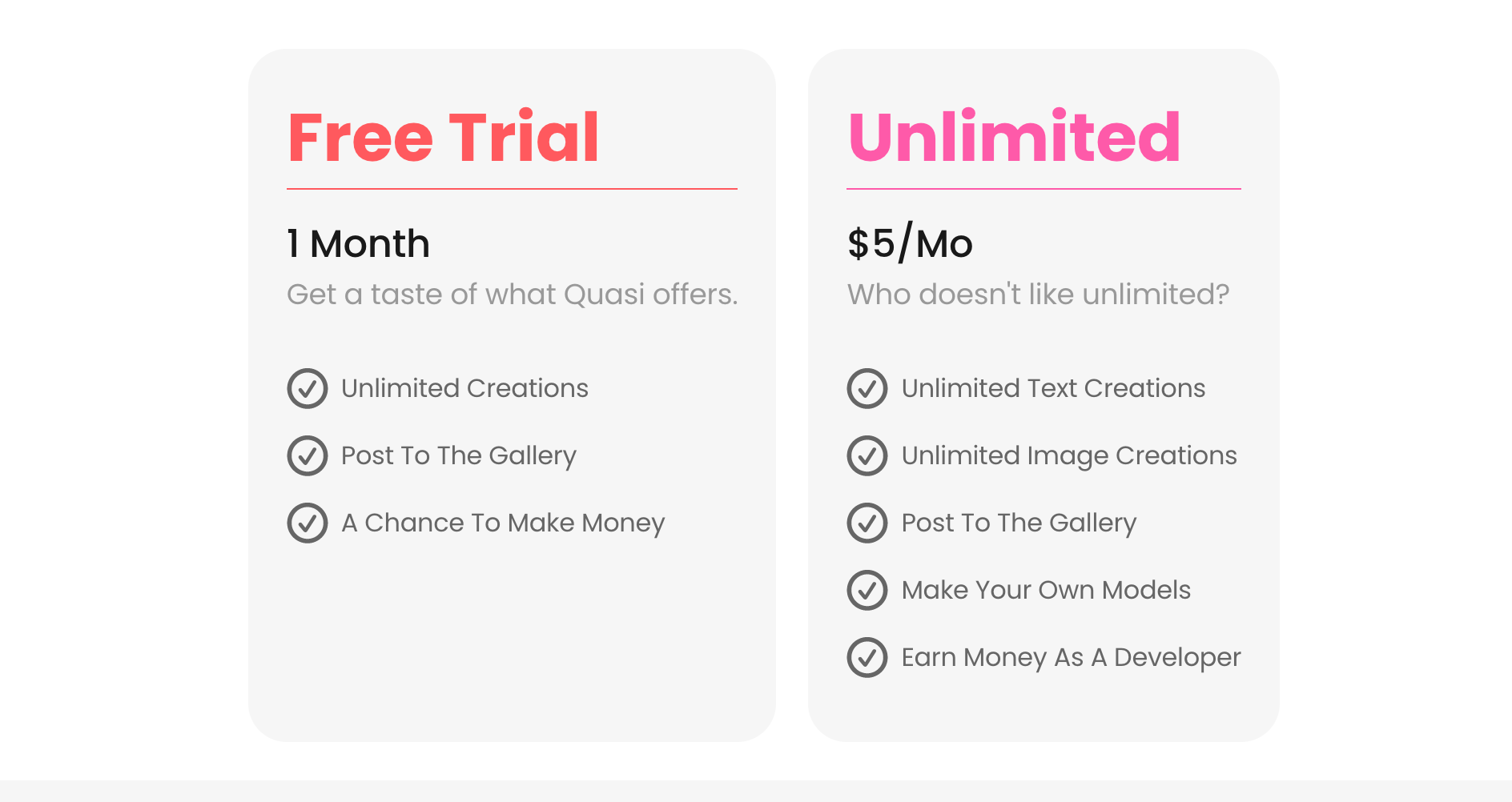 Free Trial Plan($0): Unlimted creations, and ability to post to Quasi gallery
Unlimited Plan ($5/month): Unlimted text and image creations, creating your own models, and earning money as a AI developer
Comments
Join the newsletter to receive the latest updates in your inbox.