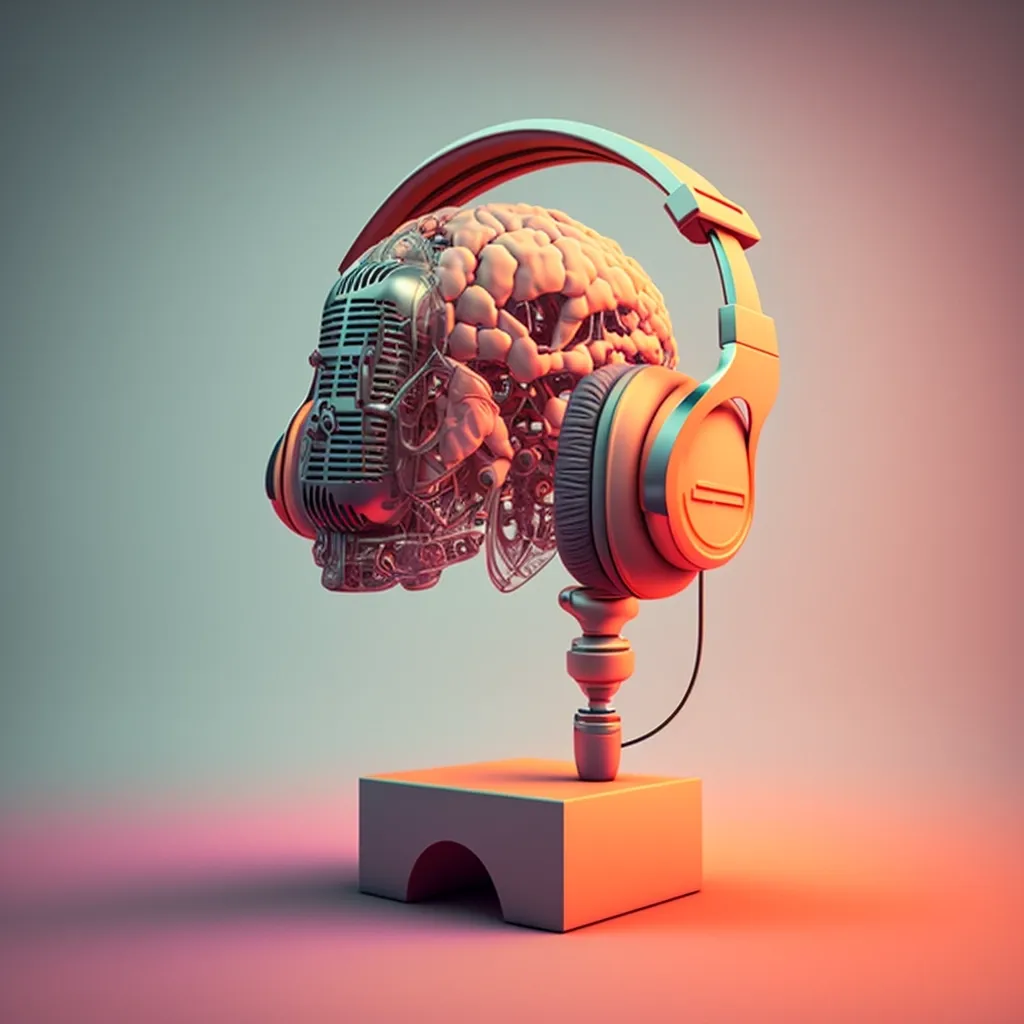 Next-Level Text-to-Speech with Natural Reader AI - In-depth Review 2023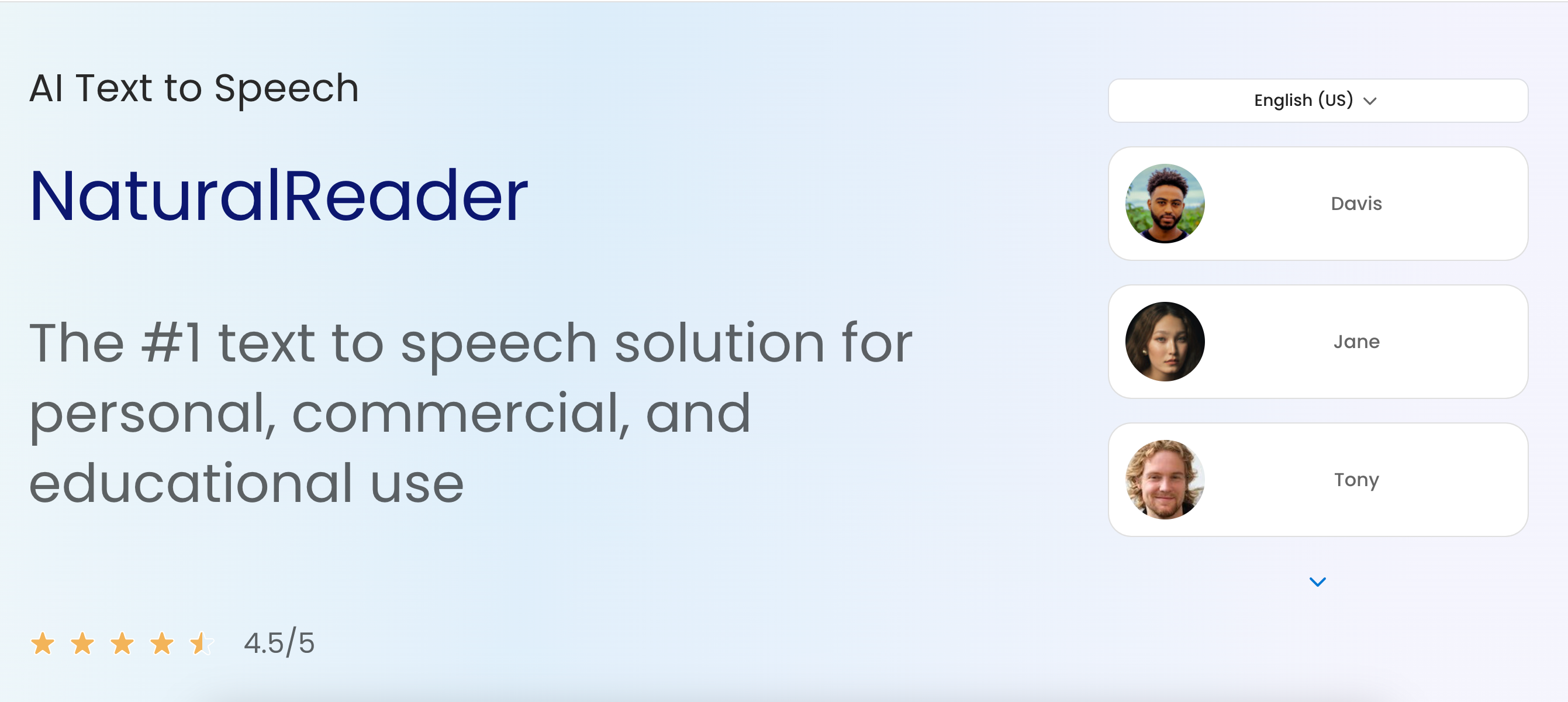 TTS (Text-to-speech) technology, or voice reader for simplicity, has been around for a while, and what originally started as an aid for people with reading and hearing disabilities has now turned into an AI market that is putting voice artists out of jobs.
And while that's a story for another time, (though I've talked about this already), it's good to see that the AI voice generation space is populating with newer, better, and innovative services on a daily basis, and NaturalReader is one of them.
Though, unlike most of its competitors, Natural Reader is still focused on the original idea behind TTS applications, and it's to help people with disabilities - Just in a better way.
They're not specifically here for the business market, or letting individuals train AI to rap their verses. They're here for the greater good, and I'm all about it.
Let's dive deeper into what NaturalReader is all about, the features they're providing, and whether or not you should be purchasing this service in 2023.
Believe it or not, NaturalReader is a big name when it comes to text-to-speech applications. The company behind it, called NaturalSoft LTD, has been powering GPS navigations and related systems with their automated voices for more than 20 years.
Though, it's only recently till the world has shifted towards commercially using AI voices for content creation and commercial purposes, which has put NaturalReader under the spotlight too.
NaturalReader claims itself to be the "#1 text-to-speech solution", and while they've been getting into the AI voice generation for commercial and casual use, NaturalReader is a great tool for reading your school work, blogs, websites, PDFs, and more in 200+ natural sounding voices.
Join the newsletter to receive the latest updates in your inbox.