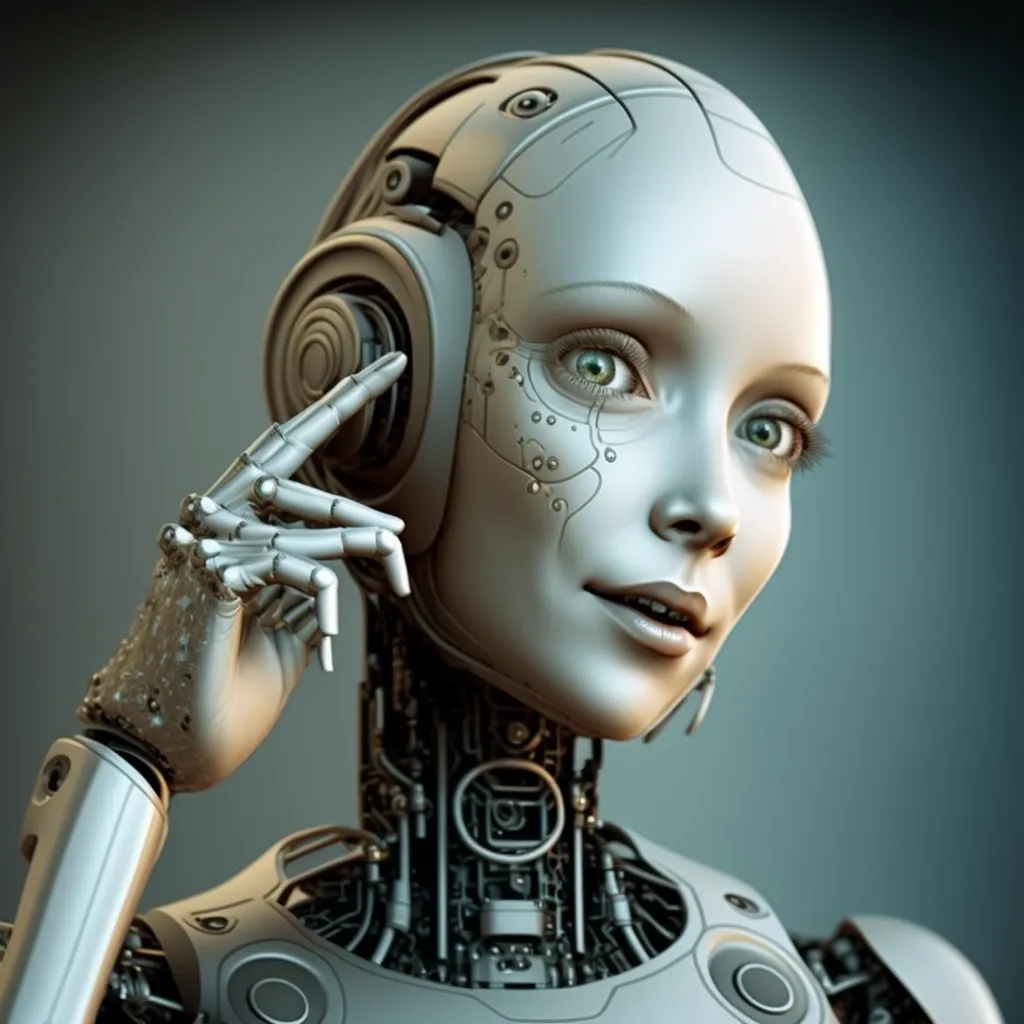 Fakeyou AI Review [2023] - Pricing, Features, and In-Depth Analysis
Fakeyou AI has been an up-and-coming name in the AI voice generation space, and it's a tool that I've talked about in one of my earlier guides too.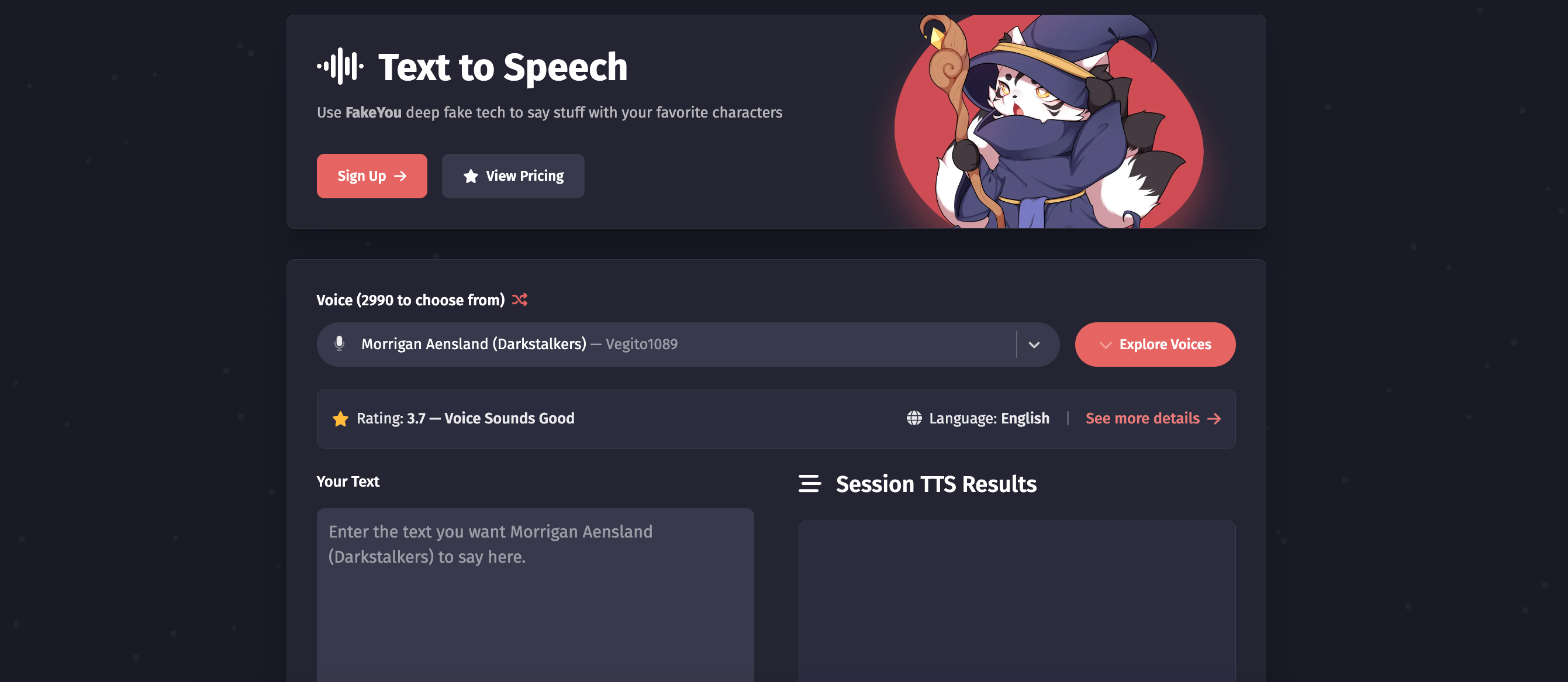 Previously known as Vocodes, Fakeyou AI uses deep fake technology to generate audio clips that sound like the real thing, allowing users to convert text into an engaging voice using just a script - and nothing else.
Fakeyou AI has been racking up a lot of attention on social media platforms like Tiktok and Instagram and has been the number one choice for gaming businesses wanting AI voices for their characters.
Seeing that's how it is, this review will bridge the gap between you and Fakeyou AI, as I'll explain every nook and cranny of this AI tool.
Keep reading till the end, and find out more!
What Is Fakeyou AI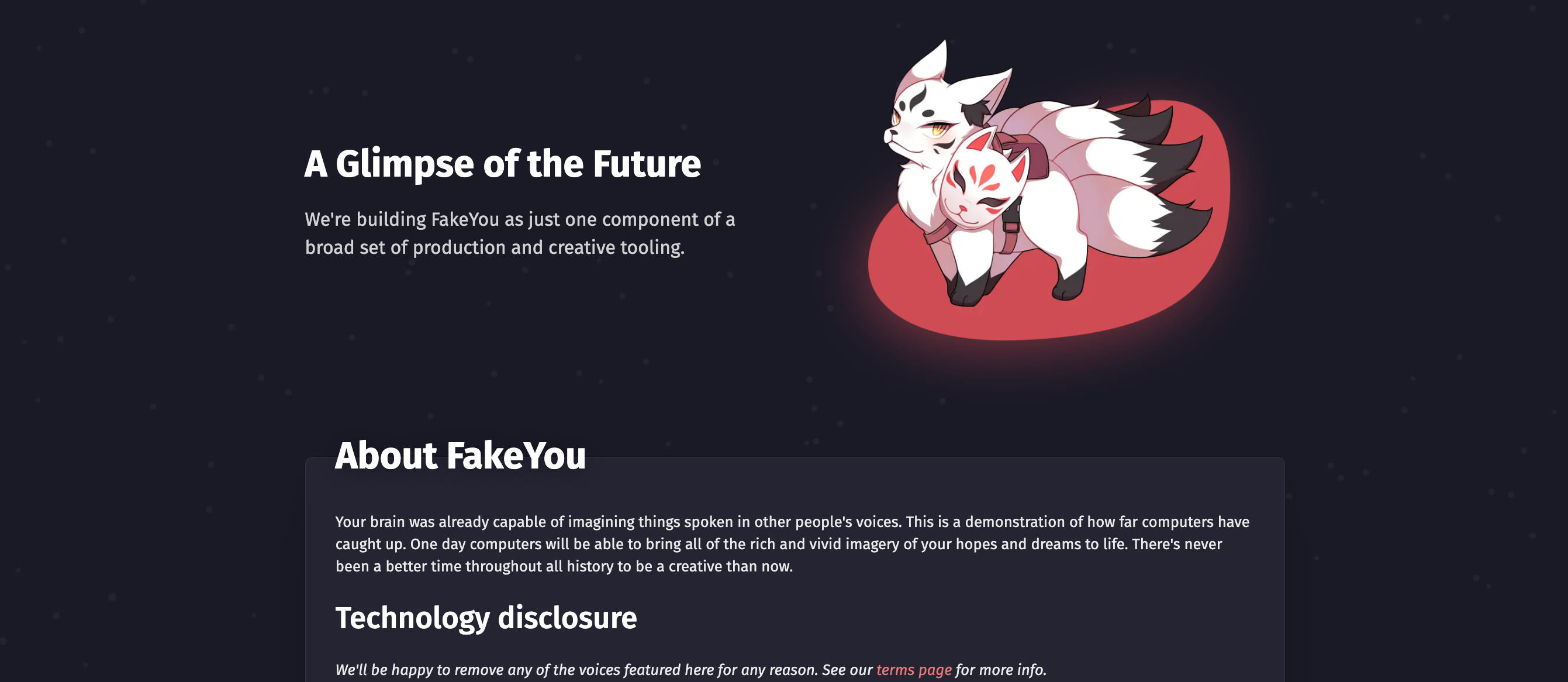 At some point, you might have wanted to go into the voice-over or dubbing business. Perhaps you have a social media presence on Youtube or Instagram that desperately needs a voice, but you're not confident enough to put yourself out there.
That's where tools like Fakeyou AI come in. Though apps like Tiktok have their own text-to-speech features, they're not as versatile as Fakeyou's library of 2800+ AI voices, which can have you sounding like anything from Kanye West to Donald Trump, at the click of a single button.
What's good is that it has a myriad of other features too, including AI video creation and voice cloning (something I've covered in the next section), which make them an all-rounder in the business.
In addition to that, this tool supports a plethora of different languages, so don't be shy if you want the AI voice to sound anything other than English.
💡 What Makes Fakeyou AI So Famous?

• Cheap but premium services

• Large library of professional voices

• Downloadable audio clips
Join the newsletter to receive the latest updates in your inbox.