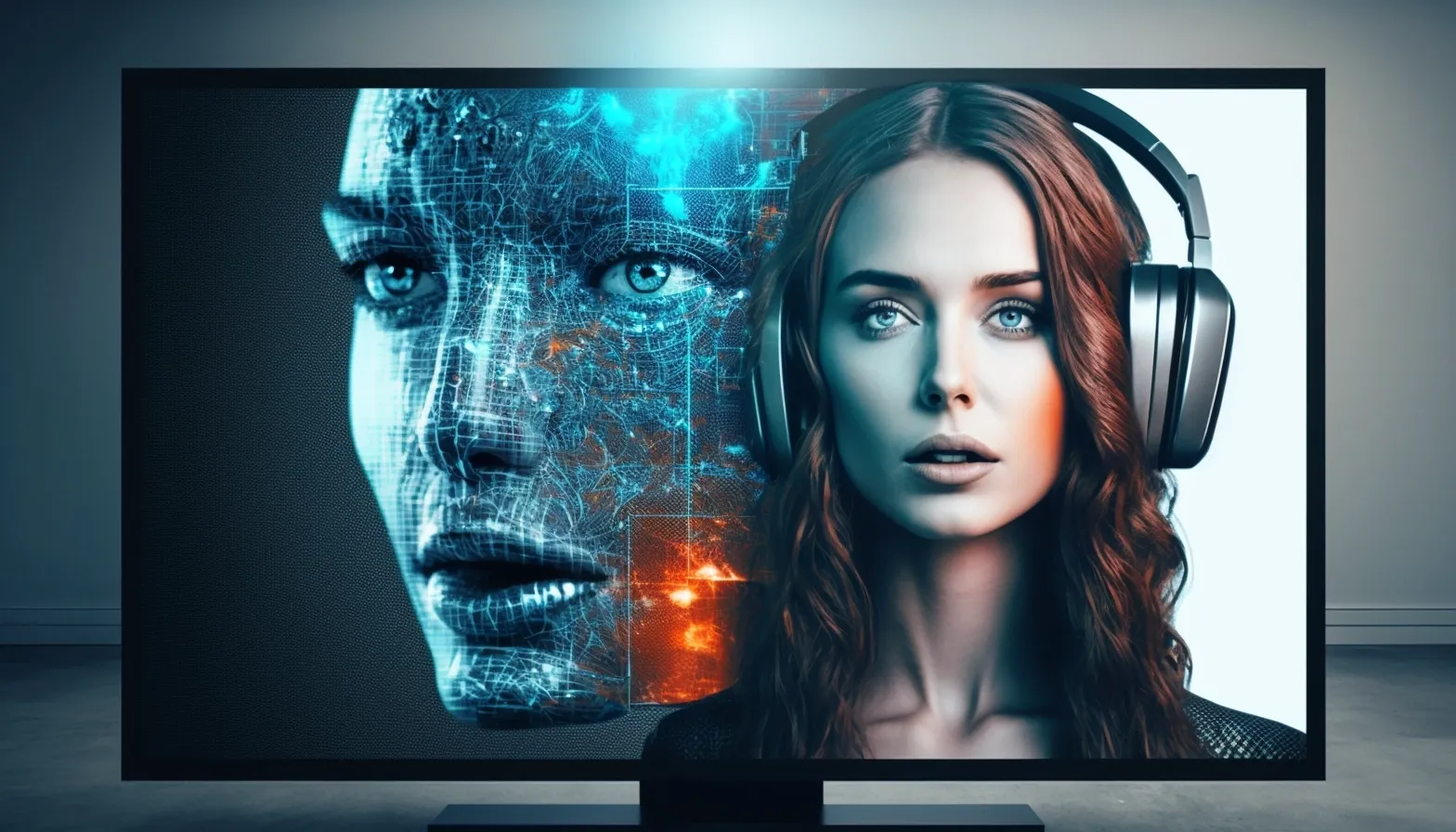 ElevenLab's AI Demo Video Scares The Public
Artificial Intelligence has come a long way, and this is something I've emphasized throughout my blog. In the short interval of only several months, we have experienced tremendous growth - from simple text-to-speech tools to AI voices that are almost indistinguishable from reality!
This video from ElevenLabs serves as convincing evidence for such phenomenal progress.
Recently, ElevenLabs had a breakthrough with their AI and deepfake model. They took one simple video of Leonard DiCaprio speaking and used it to create an array of synthesized voices; Joe Rogan's, Kim Kardashian's, and more!
You're probably asking yourself how this differs from other artificial voice generators? To find out why ElevenLabs is so special, watch the video that showcases the AI-generated audio—hear for yourself its amazingly realistic sound.
Join the newsletter to receive the latest updates in your inbox.