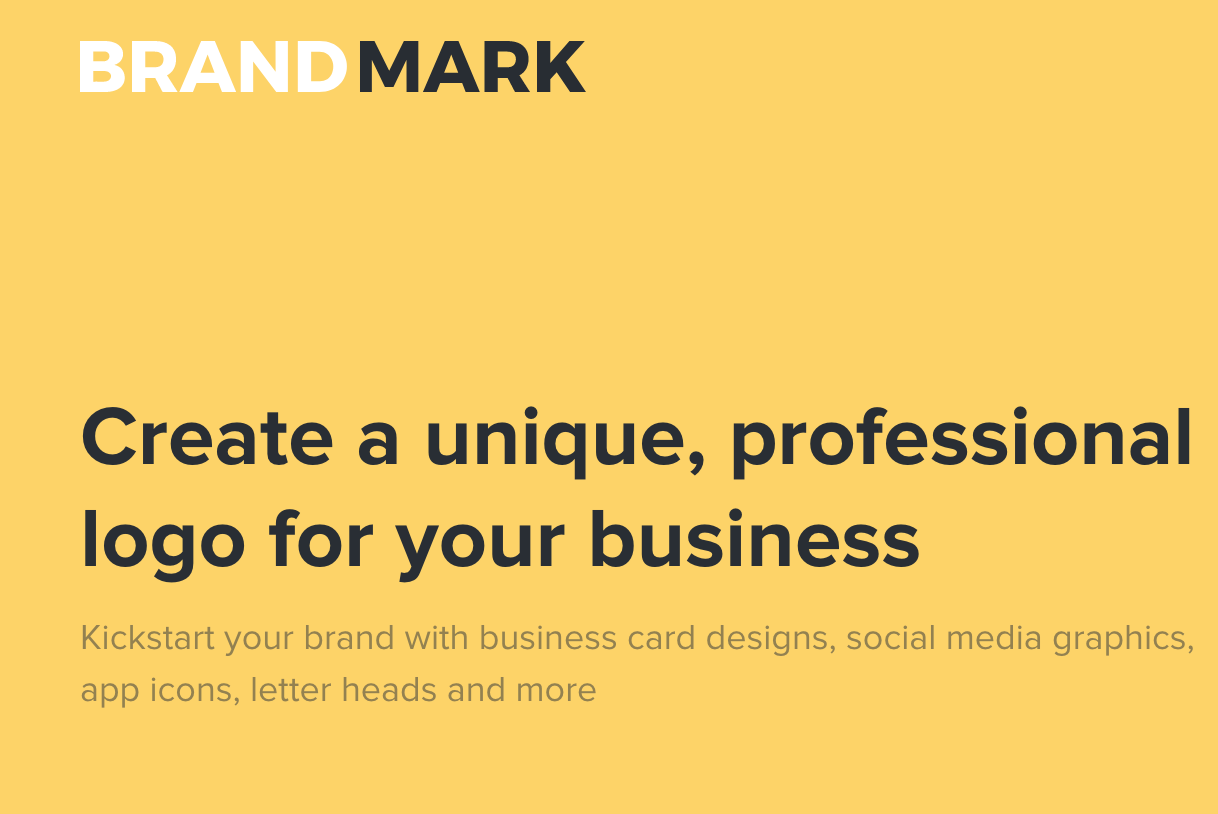 BrandMark
Create professional logos and design assets with BrandMark, an AI-powered online logo maker. Easy-to-use tools and unlimited revisions available.

Ever wanted to create a logo for yourself, but graphic designers were digging a literal hole in your pocket?
We've all been there, trust me. As important as a business logo is for your enterprise or business, sometimes spending so much on a designer logo isn't the option you want to go for.
That's where BrandMark comes in.
BrandMark is an AI-powered online logo maker that helps businesses create professional design assets. It offers user-friendly tools, unlimited revisions, and various pricing packages. Get a free logo and access graphics, business card designs, and more.
The best thing about BrandMark is that you don't need any graphic designing experience - just a vague description of what you want, and you can leave the rest to the AI model behind BrandMark.
Best Features Of BrandMark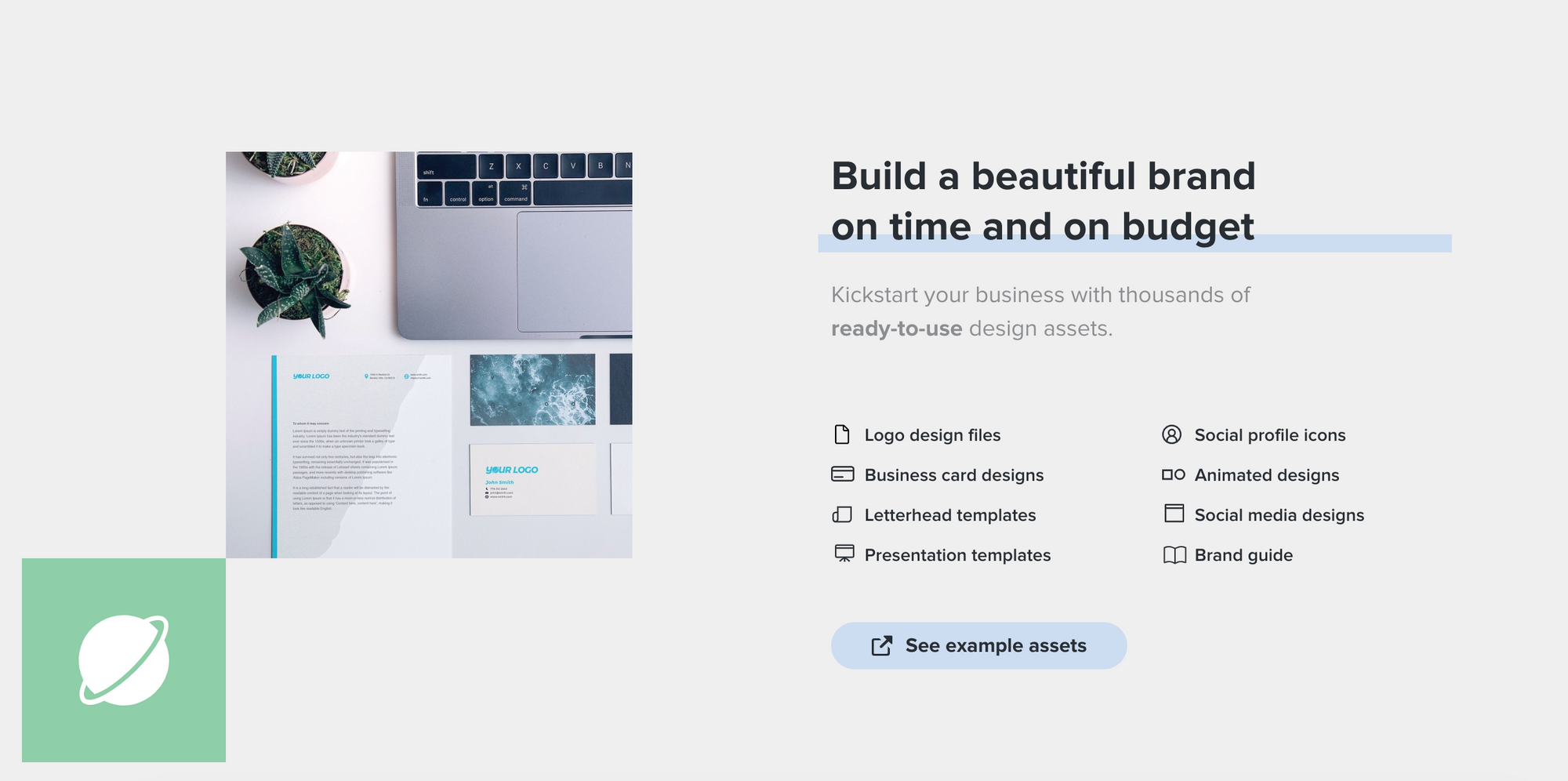 Here's a list of features that BrandMark provides to its users:
List of AI-powered logo creation tools
Various use cases including increase brand appearance, social media, letterhead designs, business cards, and more
Tools for creating brand assets as well as consistent brand identity
The logo creation tool is very easy to use and requires no previous experience
Affordable plans that eliminate the need to hire graphic designers
Tools Similar To BrandMark
There are a lot of tools out there that provide similar, or better, services in comparison to BrandMark. Here are three of them:
LogoAI is an immersive AI tool that lets you not only create logos and have access to thousands of brand logo templates but has extensive premium tools that allow you to retain brand identity, create matching brand assets, have consistent theming across all your endpoints, and many other features.  Learn more about LogoAI here.
Although not a logo creator tool, Profile Picture AI, as its name suggests, helps you stand out in the business world by creating stunning and visually aesthetic profile pictures, allowing you to attract the big fish in the pond. It leverages AI to capture your facial expressions and emotions and creates a profile picture that looks something out of a sci-fi movie.
LogoMaker is quite a renowned name in the industry, having served more than 20M customers on the internet to create brand and enterprise logos using their online, AI-based tool. Though, their use cases go beyond just business logos and allow you to customize your own letterheads, business assets, and more.
How Much Does BrandMark Cost?
The best thing about BrandMark is that they offer one-time payment plans, meaning you only pay for their services once and continue to use them for as long as you want without having to pay every month.
There are three plans, which are explained as follows: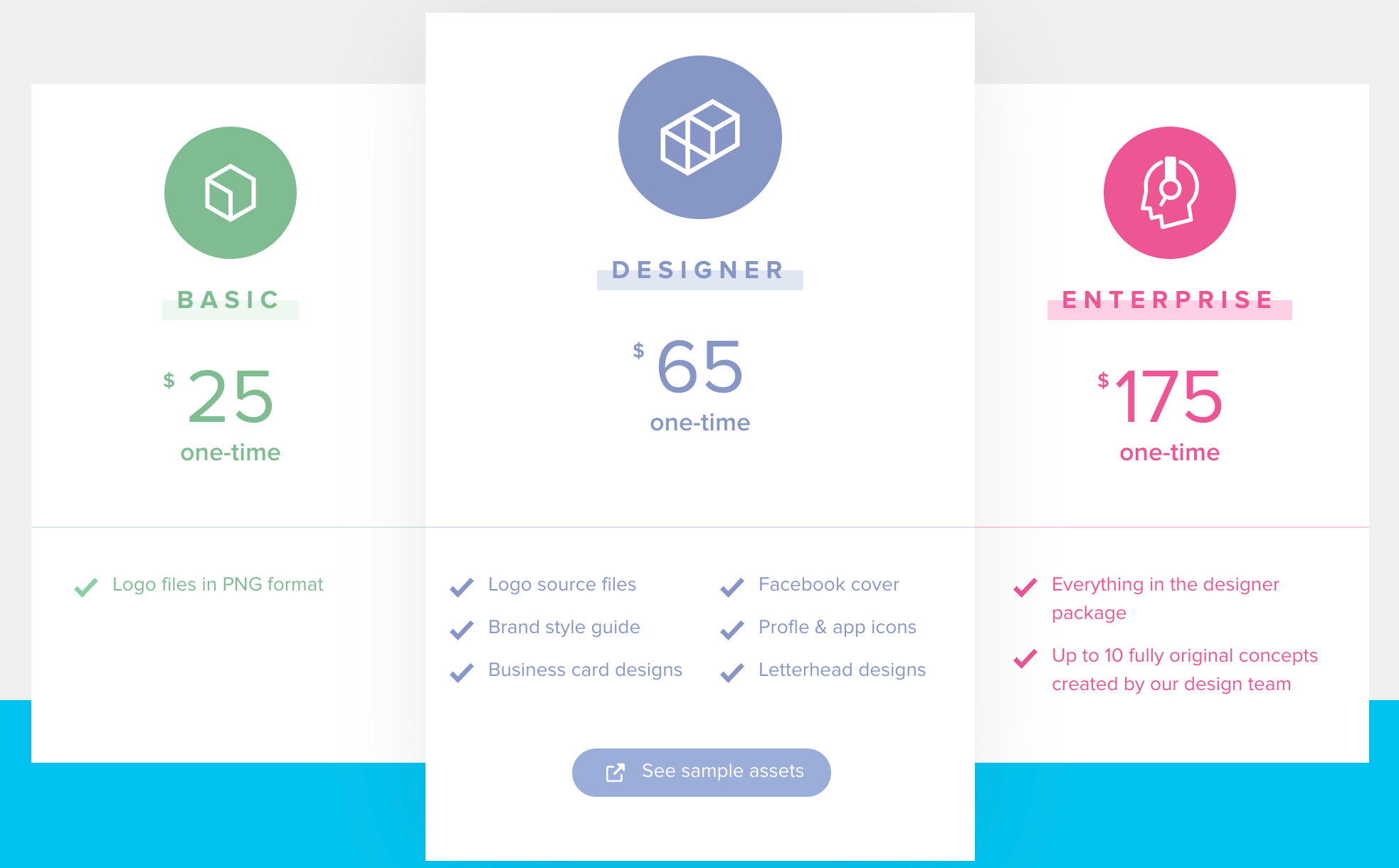 Basic Plan($25): PNG format logos
Designer Plan ($65): Source files, style guides, letterhead designs, and more
Enterprise Plan ($175): Everything in the designer plan + access to 10 custom-built style guides by BrandMark
Comments
Join the newsletter to receive the latest updates in your inbox.