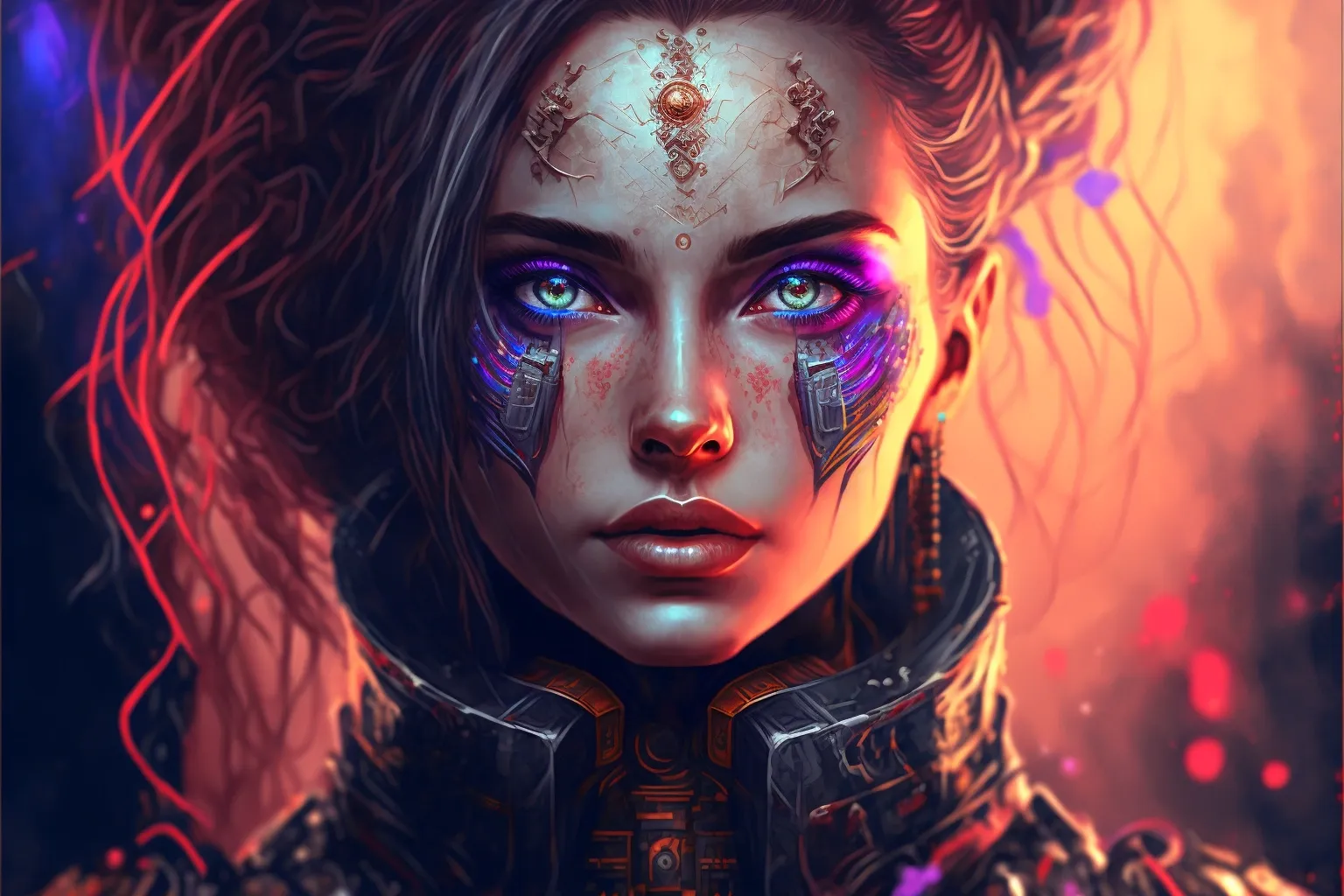 Unleash the Power of Machine Learning and Artificial Intelligence on Your Supply Chain
With the ever-evolving business landscape, organizations must find innovative ways to optimize their procurement and supply chain management. The combination of machine learning and artificial intelligence is revolutionizing this industry by creating an unprecedented opportunity for firms to gain a competitive edge through data-driven decisions.
Together these two powerful technologies provide companies with insights that enable them to make informed decisions quickly while also reducing costs and improving profitability.
In this article, we will explore how machine learning and artificial intelligence are revolutionizing the supply chain and procurement industry. We'll start by discussing what these technologies entail, their advantages for companies, then delve into ways that they are actively being put to use in today's procurement market. So without further ado - let us dive into the intriguing world of Machine Learning & Artificial Intelligence!
What is Machine Learning and Artificial Intelligence?
Machine learning is a part of artificial intelligence which mainly deals with developing systems that are able to gain knowledge from data, without being explicitly coded. The process involves the use of algorithms and statistical models to help these systems obtain better performance on a specific task. Unlike machine learning, artificial intelligence focuses more on creating machines that can complete tasks which would otherwise require human intervention; this includes the ability to reason carefully and solve problems logically.
By leveraging Machine Learning and Artificial Intelligence in Procurement and Supply Chain, businesses can benefit from significant advantages.
Let's explore a few of the key benefits of Artificial Intelligence Procurement:
Join the newsletter to receive the latest updates in your inbox.