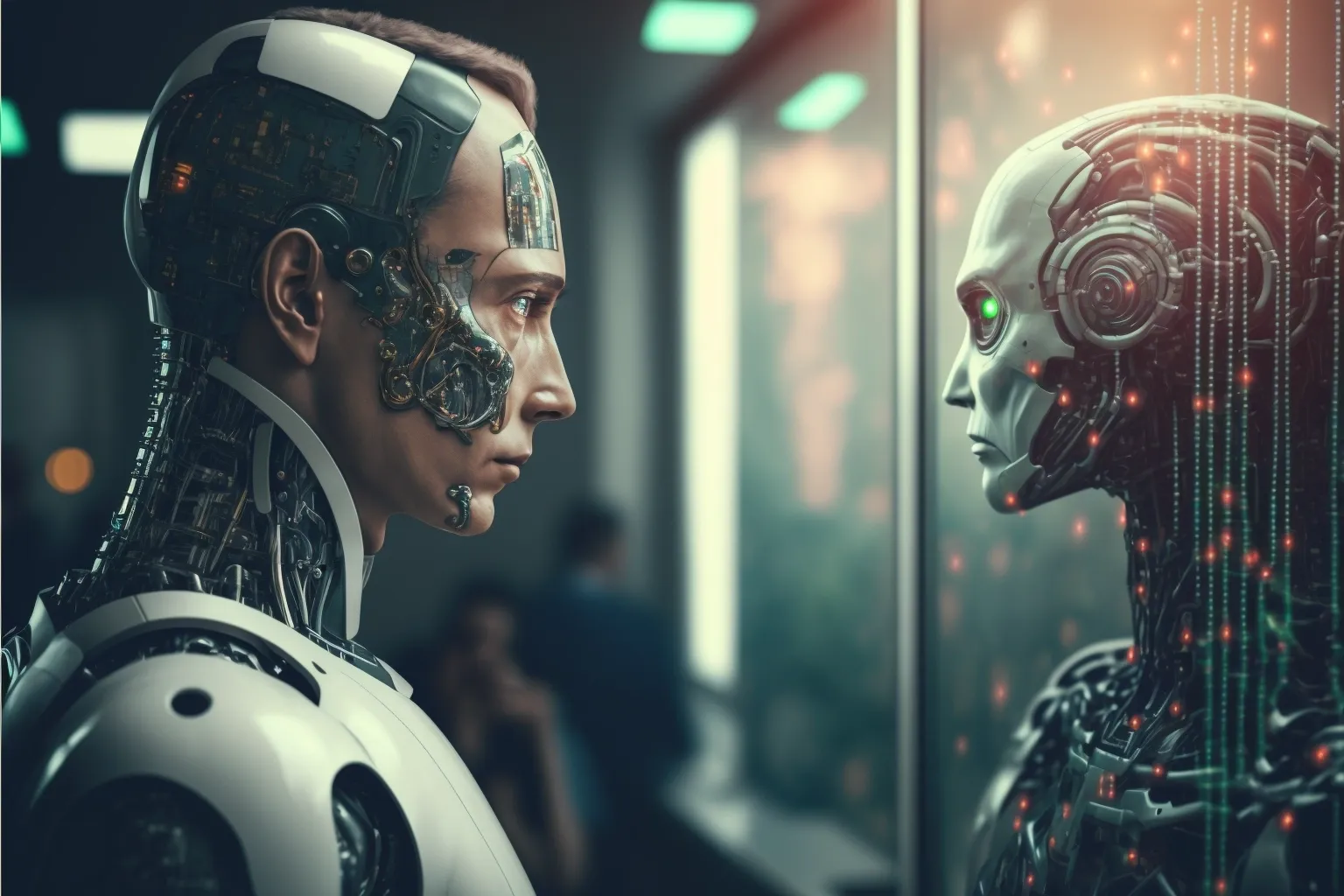 The Future Of AI - What To Expect In The Next Decade
Artificial intelligence is changing the game in every sense of the word, and is slowly branching out in almost every thinkable niche on the internet.
What will the world look like in 10 years, when artificial intelligence is at an all-time high? Will robots be everywhere? What kind of opportunities and challenges will AI create for people around the globe?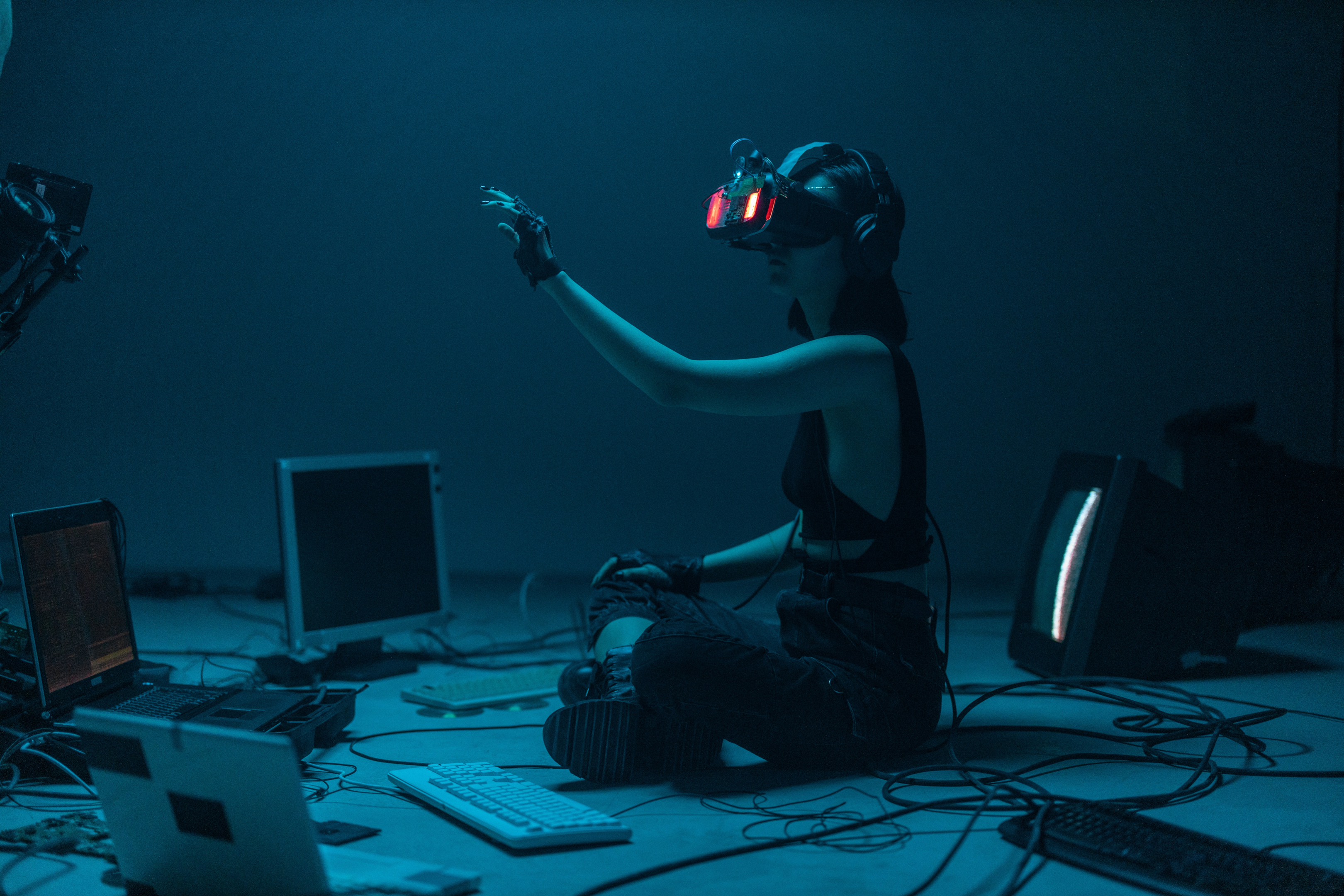 These are essential questions that need to be answered to paint a picture of our future. The possibilities of what artificial intelligence systems could bring about are seemingly endless - from autonomous vehicles, targeted healthcare solutions, personalized digital assistants, and beyond.
Join the newsletter to receive the latest updates in your inbox.