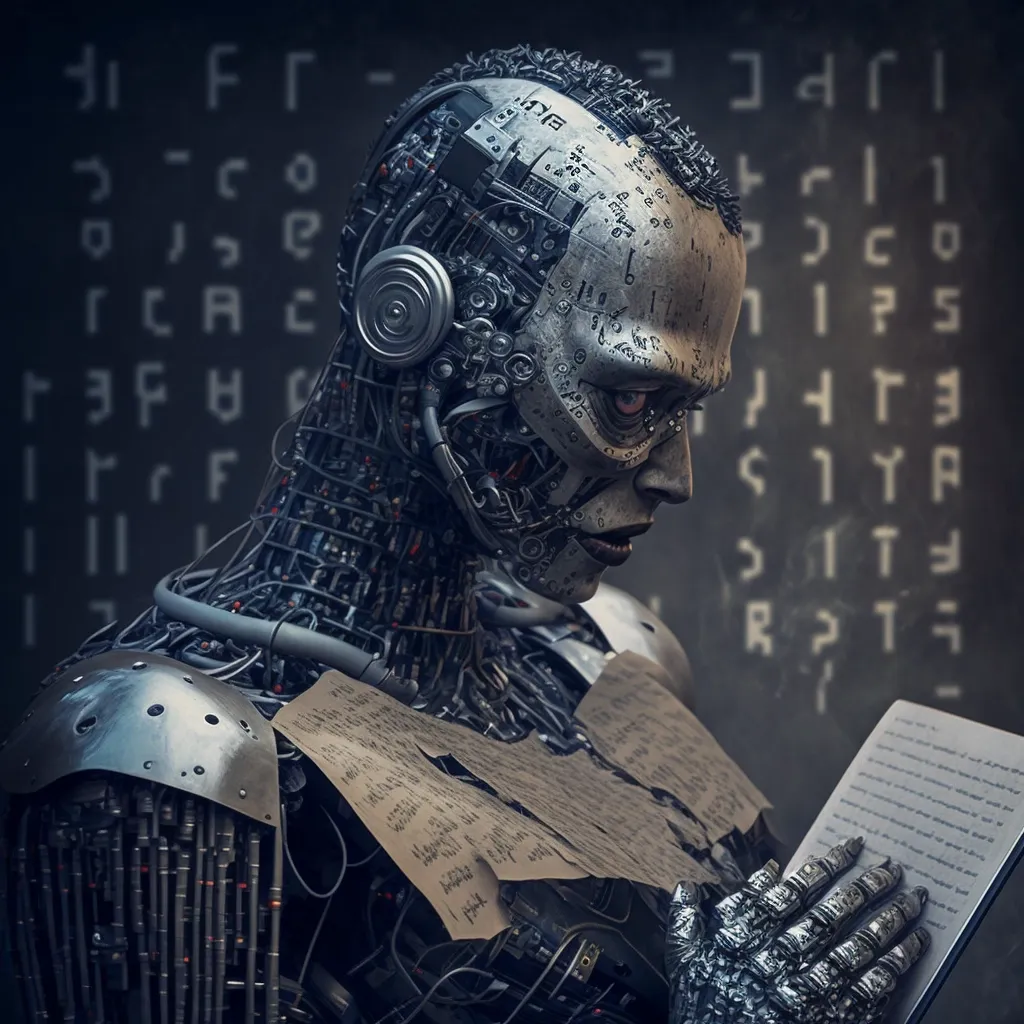 Rytr Review [2023] - Is This The Best AI Writing Tool?
If you've ever sat down in front of your laptop screen, with your brain in freeze mode, unable to conjure up meaningful words that will engage your audience, this guide is for you.
Truth be told, as a blogger myself, sometimes it's really hard to put together just the right words that will awe your audience, and when you bring in things like writer's and mental blocks, things can get slowed down.
That's where AI writing tools come into play.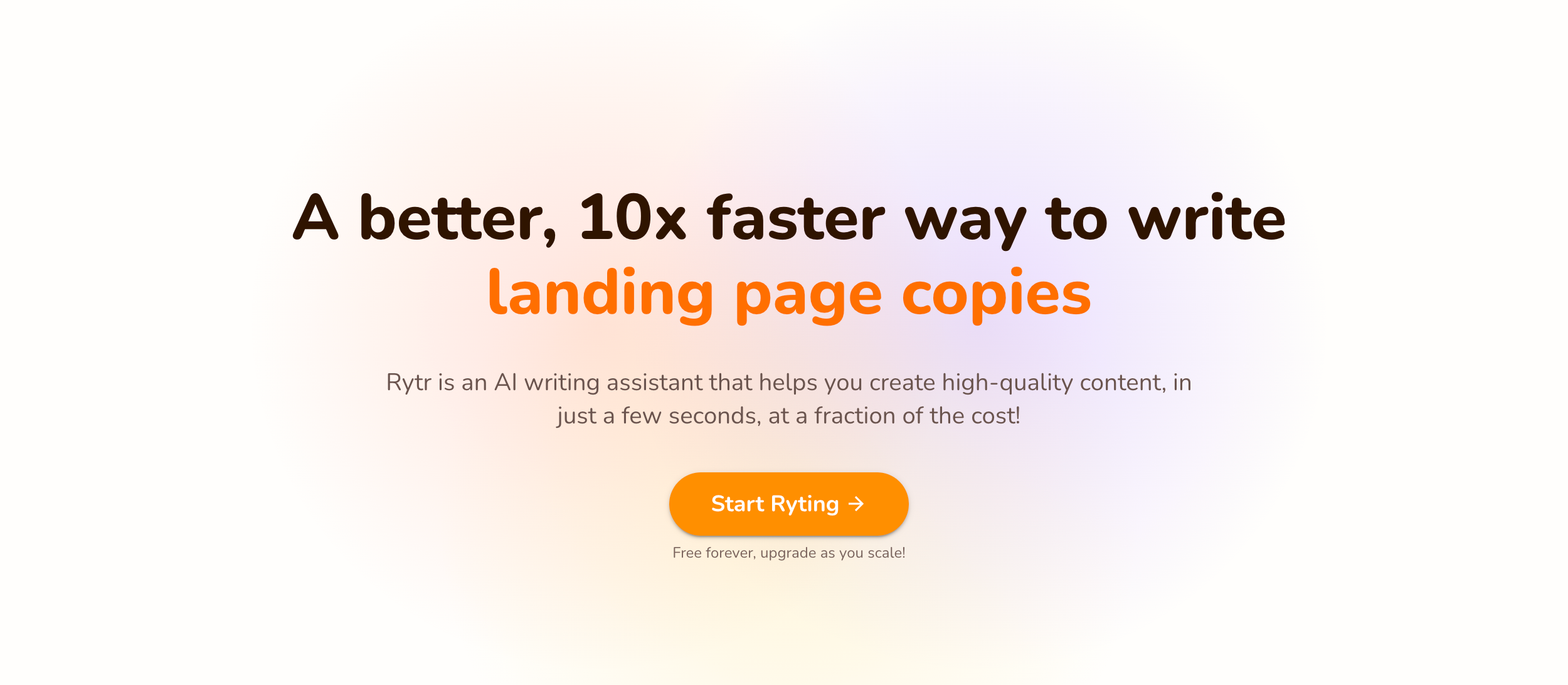 These tools are all the rage right now, and I've previously covered a guide on some of the best writing tools in this space right now, and if you haven't checked that out, I highly recommend that you do!
Coming back, this guide aims to break Rytr down into bare bones and check out their claims of being among the best writing tools on the internet right now. Are their claims valid, or are they just another AI-driven company that can't walk their talk? Read till the end and find out!
Join the newsletter to receive the latest updates in your inbox.