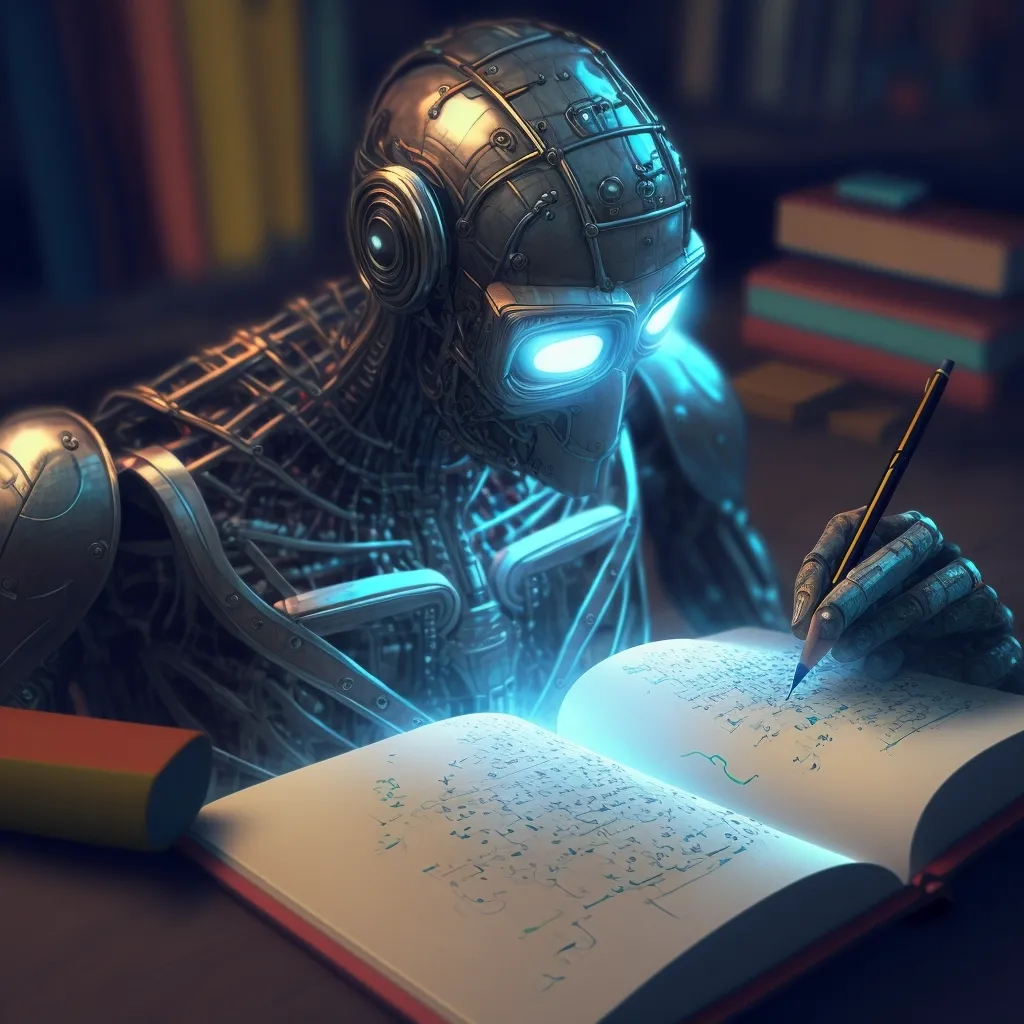 Quillbot Review [2023] - Still The Best Paraphrasing Tool Online?
If you're a writer or freelancer, chances are you've heard of Quillbot.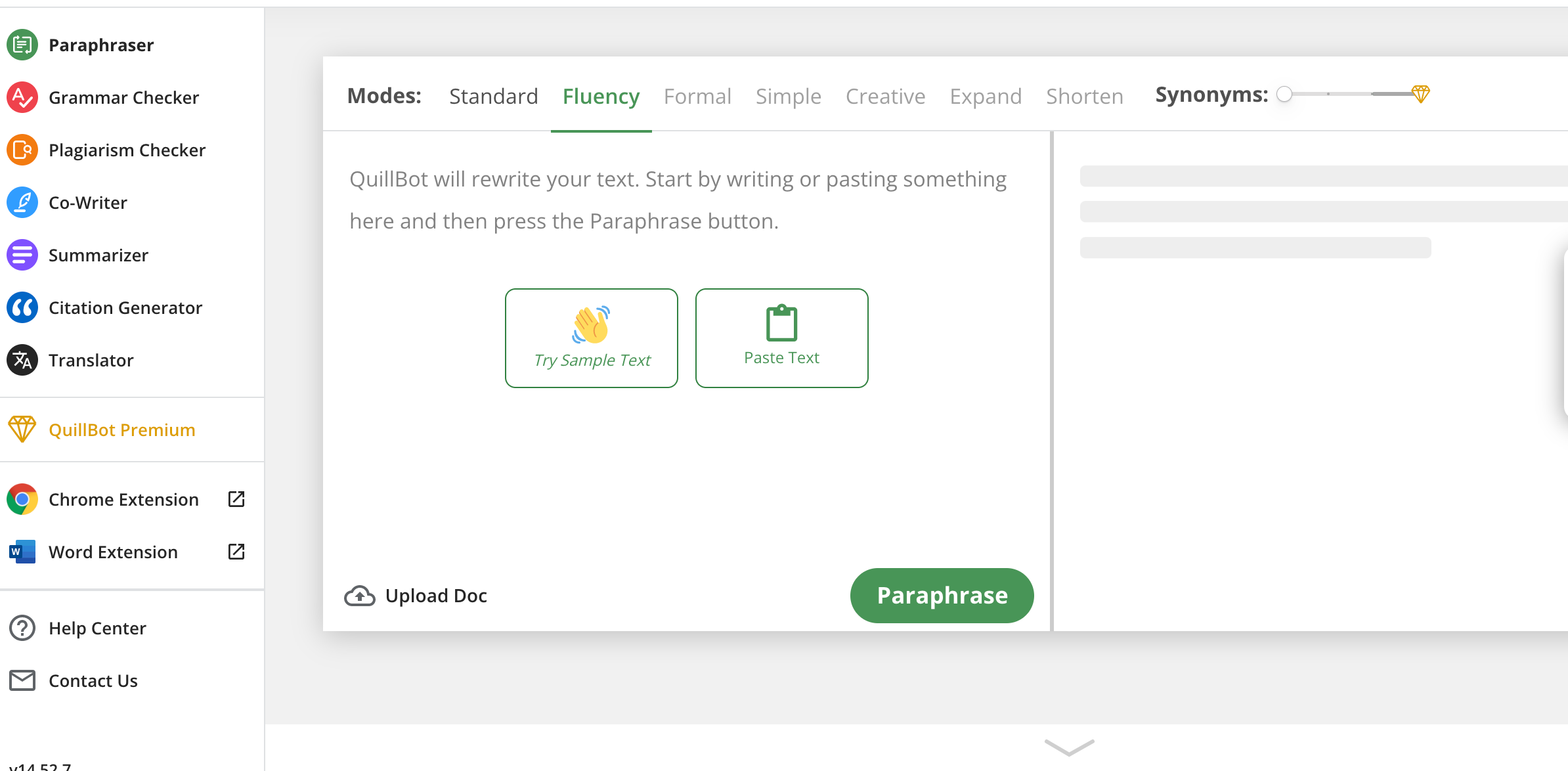 This paraphrasing tool has been helping writers craft original content quickly and efficiently since its launch in 2017 when computer science graduates Anil Jasonm, Rohan Gupta, and David Silin aimed to make content writing seamlessly.
But how exactly does Quillbot work and what makes it such an invaluable resource for creative professionals?
This Quillbot Review aims to answer the what's and the hows, but that isn't its extent.
As a Quillbot user myself, I'll go into the depths of how you can use this AI-driven to the best of your abilities, what its price plans are, and the various features that it incorporates.
In addition to that, this Quillbot review will also allow you to make well-informed decisions on whether this versatile writing tool is right for your needs as a writer.
So grab your coffee mug and put on your writing glasses - It's time to get real.
What Is Quillbot?
If you're someone who spends a lot of time writing, you know just how frustrating it can be when your words don't flow as smoothly as you'd like them to.
Whether you're a student working on a paper, a blogger trying to create content that's both informative and interesting, or a business professional crafting a report, it's easy to get bogged down by dull, repetitive sentences.
Enter Quillbot: the ultimate solution for anyone looking to take their writing to the next level. This powerful tool harnesses the power of artificial intelligence and natural language processing to transform the bland, uninspired text into engaging, well-written prose that captures the reader's attention.
So, what exactly is Quillbot?
At its core, Quillbot is a paraphrasing tool that can take any piece of writing and reword it in a way that makes it more engaging and interesting to read.
But this isn't your average paraphrasing tool – Quillbot uses advanced AI algorithms to understand the context and tone of your writing, ensuring that the new text flows seamlessly and naturally.
Whether you're looking to simplify complex language, add variety to repetitive sentences, or just create a more engaging reading experience for your audience, there are a lot of use cases for this tool. The best thing about it is that it's very easy to use, and comes in a free version at first.
This means that all you need to do is just copy and paste your text into the tool, choose your desired settings, and watch as Quillbot works its magic - skipping the hassle of spending hours pouring over a thesaurus.
How Does Quillbot Work?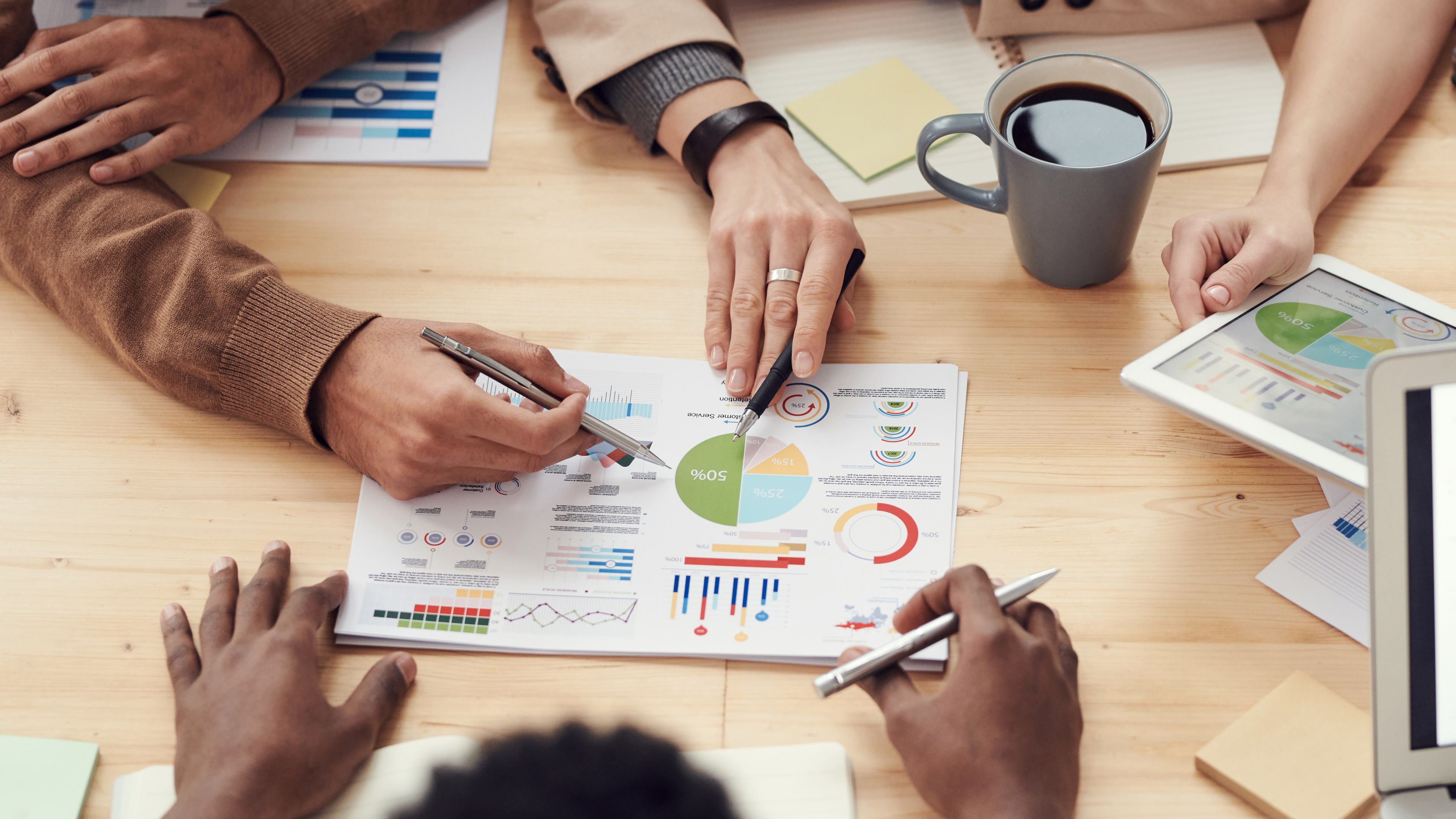 When you input a piece of text into Quillbot, the system breaks it down into individual words and phrases and then analyzes the relationships between them to determine their meaning.
Using natural language processing algorithms and machine learning, Quillbot's AI breaks down the relationships between words in a piece of text to understand their meaning before changing them into different words or sentence structures.
It's also important to know that throughout the last few years, Quillbot has evolved from just being a paraphrasing tool, and now has a boatload of AI-driven tools under its umbrella, something I'll talk about later in this article.
Join the newsletter to receive the latest updates in your inbox.